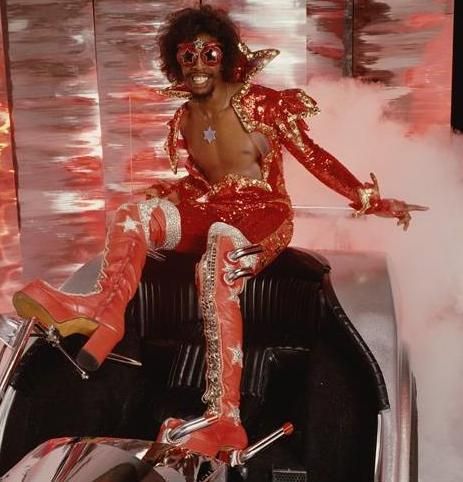 Dance Par-tay (Resist Moronism Version)!
October 6, 2017 8:00pm
President of the United States Of Funk (BOOTSY COLLINS, of course!) has been called a lot of things, but "moron" has never been one of them. Follow the funky path to enlightenment through dance on this moron-free episode -- OHHHHHH YEAHHHHH!!!!