Radio Valencia, San Francisco Community Radio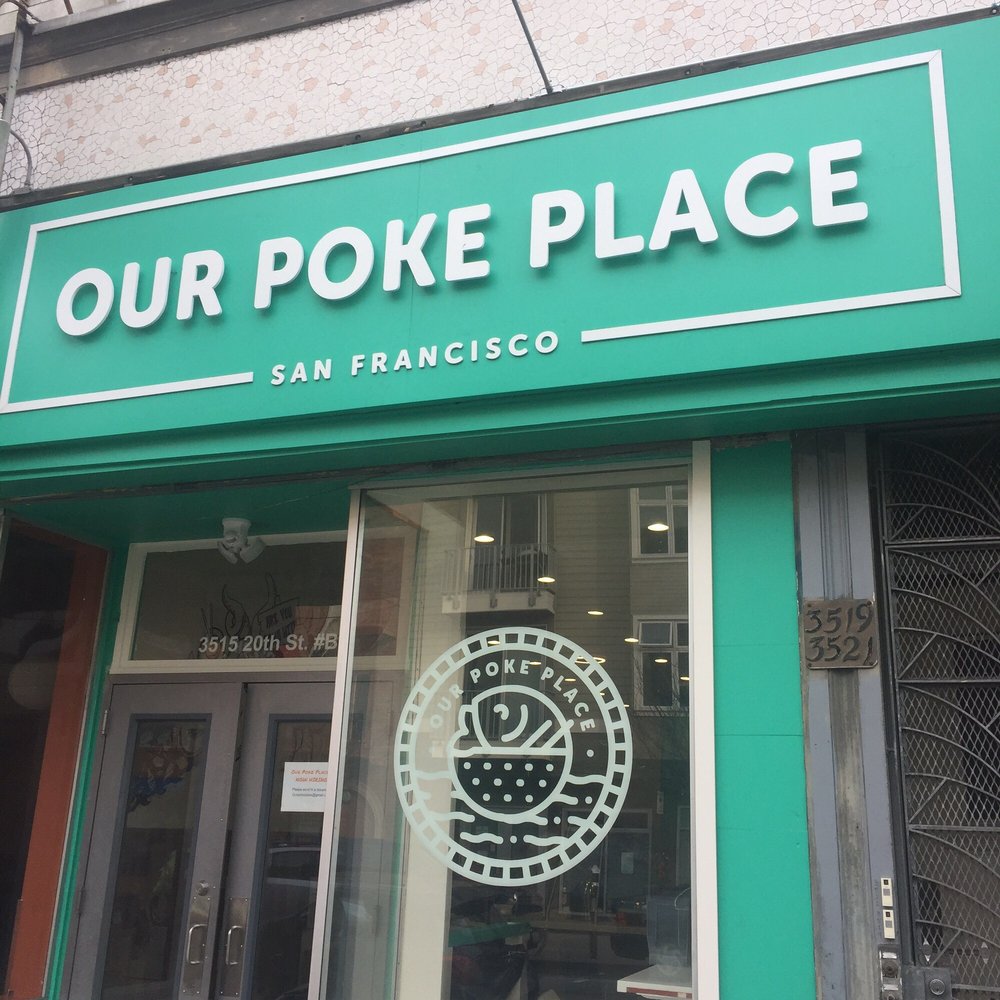 DJ Deathwish Hosts: The Death Panel - The Poke People!
September 24, 2017 2:00pm
Malderor is in Europe. DJ Deathwish invites the folks from the AWESOME poke-bowl place across the street to swing by for a chat and some tunes. I don't know. Check this one out if you want!