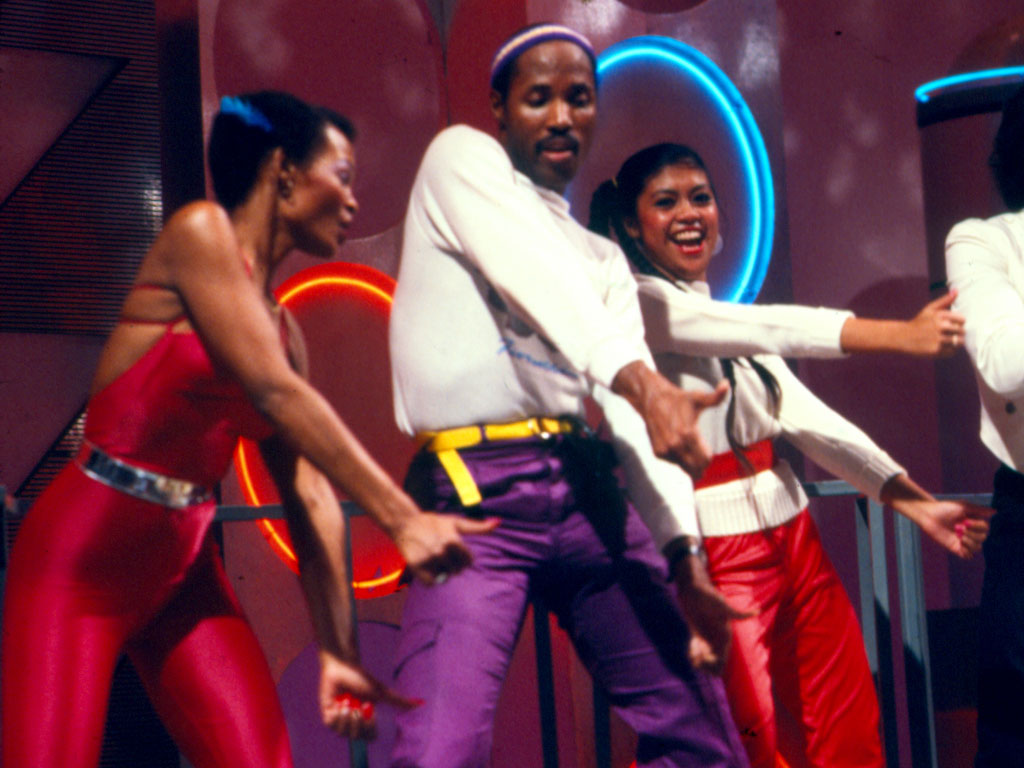 Dance Par-tay (Unfunky Power Abuse Version)!
December 1, 2017 8:00pm
After an exhausting week of Reverse Robin Hood-ism and Sexual Harassment-ism it's time for more funky resistance than ever to be directed toward White Male Hegemony. If there are too many dicks on the dance floor, boogie-power can be used to neutralize and remove -- OHHHHHHH YEAHHHHH!!