starring Dr. Hal !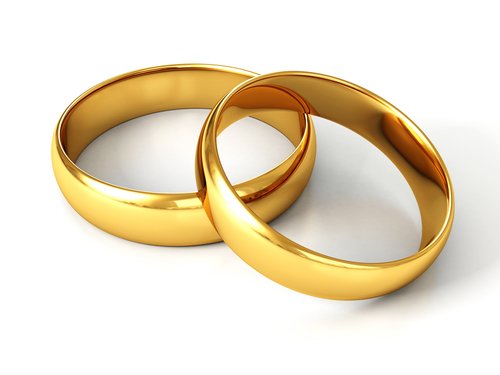 THE MARRIAGE OF TRUE MINDS
December 1, 2017 10:00pm
AN AWFUL, SPASMODIC START, when abruptly confronted with a maddeningly re-wired "board" and all equipment out of adjustment. Scratchy stops. Starts. But we get under weigh. The book is finished. And then... Dr. H. Owll is a minister of the Church of the SubGenius and yet legitimate, by virtue of a special legal dispensation. Yes, he has ecclesiastical authority, and has legally married many couples. And it was Puzzling Evidence who suggested he perform the ENTIRE Anglican Marriage Service on the Show. And lo, this happened. A new lo. God the Father, God the Son, God the Holy Ghost, bless, preserve and keep you; the Lord mercifully with His Favour look upon you; and so fill you with all spiritual benediction and grace, that ye may so live together in this life, that in the world to come ye may have life everlasting. Amen. Also with Jett and Krob in attendance. Michael Peppe was too fatigued after his day at work as a medical experimental subject to come in. Only 3 more of these at the Old Station, or perhaps, in other circumstances, fewer.