starring Dr. Hal !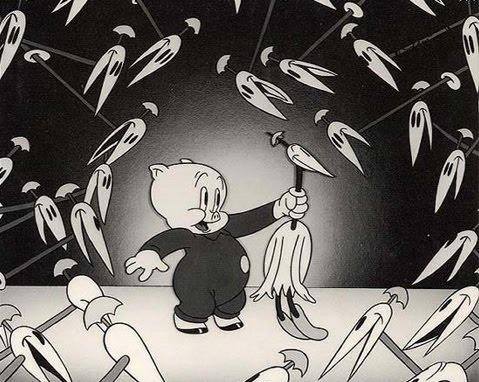 THE LA-A-A-AST OF THE DO-DOS
December 22, 2017 10:00pm
YES, I'M REALLY the Last of the Do-dos. Since you ask. Assuming you have any real and genuine interest. And Radio Valencia is indeed moving. We're going to try to keep rolling, to provide some kind of continuity here. Perhaps it will be seamless. Alternatively, there may be a delay. This show may be the last five hours we ever performed in the (gutted, stripped) Old Studio. With KrOB on the job, Puzzling Evidence in residence and Dr. H. Owll still not throwing in the towel. For now.