starring Dr. Hal !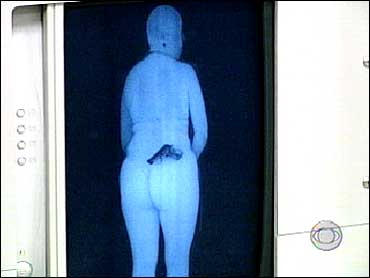 SENSORS DETECT SECURITY PROBLEM IN BUILDING
February 9, 2018 10:00pm
THE AUTOMATED DOORS were off on another self-examination jag when we approached the perimeter. The CPU, or central ganglion of the building, was occupied mentally with private concerns. So the alarm was triggered-- by correct safety procedures observed, not breached. It took about five minutes for the processing brain to rise from its private deep ruminations and catch on. Then the correction was made and the jangling of the alarm was replaced by blessed silence. The Police never came, fortunately. Nor, less so, did any visitor or promised guest. But, what the hell? This thing practically flies itself. Three cobbled-together hours.