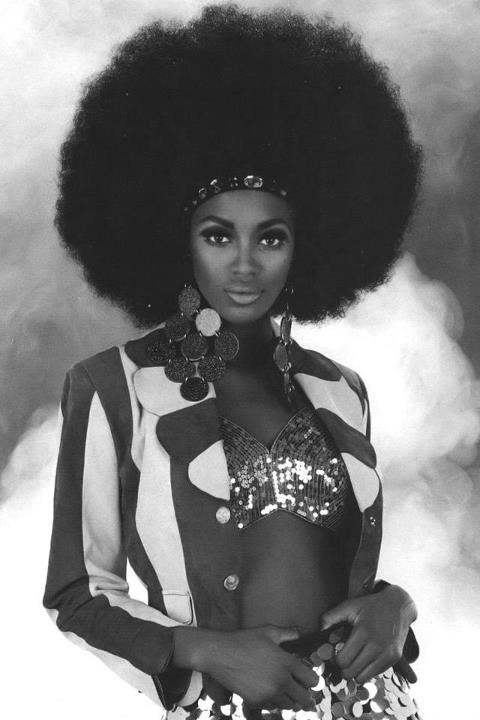 Dance Par-tay (#funkyresistance Version)!
March 2, 2018 8:00pm
Mr. Beau Dayshus took a couple of months off from DRV to get his 2018 bearings straight, and now is ready to go full force with his message of funky resistance accompanied by a boogielicious soundtrack. Hashtags on the dance floor -- OHHHHHHHHH YEAHHHHHHH!!!!