Radio Valencia, San Francisco Community Radio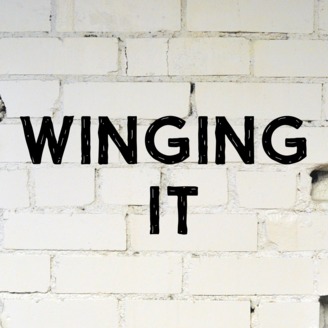 Malderor - Frickin' Winging It, Part II.
March 11, 2018 2:00pm
I can't remember what the story was with this episode. Oh, wait, we were supposed to have a guest all-45rpm DJ, who flaked at the last second. So Malderor was, shocker, unprepared. He cobbles together a radio show with some help from Deathwish and Netzard, but it's a bit of a shambles. No break from the norm, then.

2:12pm: Unholy by Viqueen

2:14pm: Marshall Law by Die Hunns

2:18pm: Wake Bake Skate by Fidlar

2:22pm: Blood by Algiers

2:27pm: Here Comes The Sun by Red Alert

2:31pm: Boys In The Wood by The Black Lips

2:35pm: Don't Beatle Me Up by Mr. Show

2:40pm: Question Of Faith by Black Rebel Motorcycle Club

2:44pm: Snakedriver by The Jesus and Mary Chain

2:47pm: Gimme Some Annihilation by Crocodiles

2:53pm: Tool And Die by Consilidated

2:56pm: Stay Gold by The Big Pink

3:00pm: Mermaid In A Manhole by Airiel

3:09pm: I'm A Man Too by Death Valley Girls

3:11pm: Smile More by Deap Vally

3:16pm: Party Animal by Viqueen

3:27pm: Redwood City Rock City by Count Dante and the Black Dragon Fighting Society

3:28pm: New You by My Bloody Valentine

3:33pm: Flll The Void by A Place To Bury Strangers

3:38pm: Straight Up & Down by The Brian Jonestown Massacre

3:46pm: Psychomania by The Damned

3:49pm: Truth by George Carlin

3:52pm: Aces High by Iron Maiden

3:59pm: Antifa Dub by Cop On Fire

4:02pm: return to normal schedule.

4:12pm: Cheap Hooch Radio
Uh, the overrider thing doesn't know about the time-change. So I'm just gonna post here for them and say that Yacht Rock is awful.