starring Dr. Hal !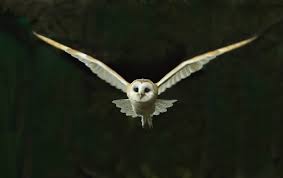 THE OWL ARCHIMEDES (a re-run)
April 6, 2018 10:00pm
ORIGINALLY PODCAST February 16th of this year, this is a re-run of Episode #29099. The live show of Ask Dr. Hal! began on the 6th and took place during the show's podcast hours. There are three more of these live shows remaining at Chicken John's famed Chez Poulet Gallery-Cabaret, located on Cesar Chavez near Mission. Showtime is 9:00 PM. It was our intention to put these re-runs in place while the live shows were happening, and then travel, after the end of the performance, to Radio Valencia, and there provide new material, which would then be experienced by the listener after a few hours of the re-run. This time, however, after-hours podcasting happened instead on Pete Goldie's Reloadio. We will try to follow through and join the in-progress re-run next time on Friday, April 13th, if luck holds...