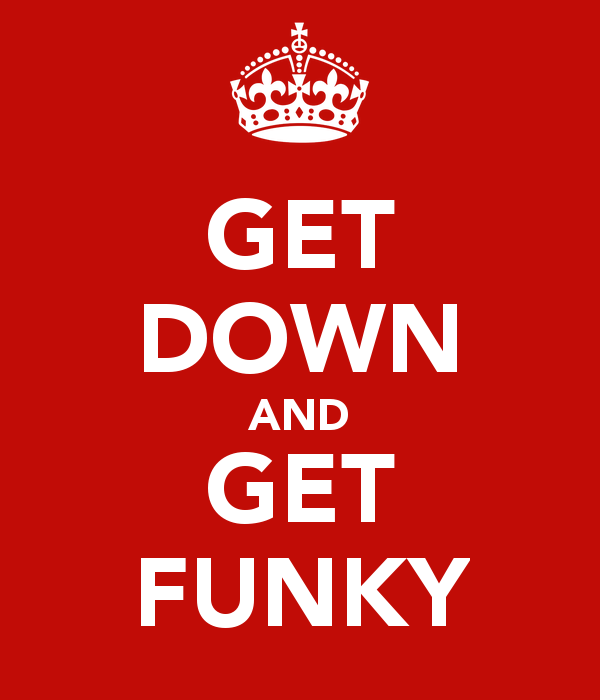 Dance Par-Tay (Funk Not Bombs Version)!
April 13, 2018 8:00pm
The bombs are falling, the tail is wagging the dog, but we in the #FunkyResistance will not be fooled.  Endless Middle East wars are about as unfunky as it gets.  Feel free to use this podcast to get back on the funky path to beauty and enlightenment -- OHHHHHH YEAHHHHH!!!!