starring Dr. Hal !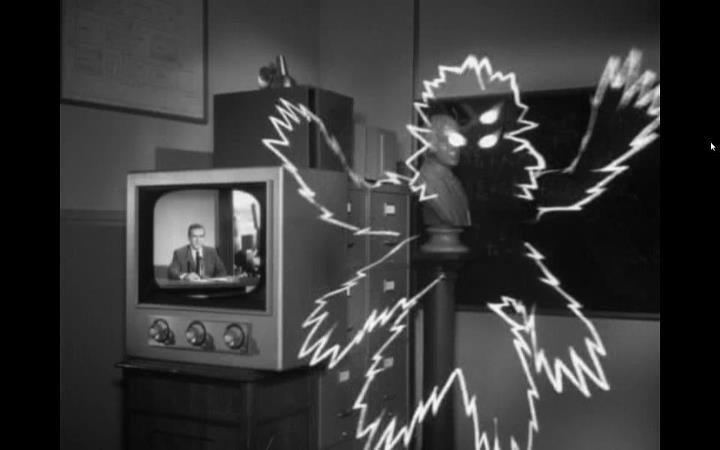 PERTURBATIONS IN THE NOOSPHERE (a re-run)
April 13, 2018 10:00pm
THE LIVE SHOW CONTINUES, but we've had terrible luck in getting in after that's over to do a little live podcasting as planned. Can't get into the building, the Kisi App does not work for some reason. We hope to fix it when the run ends this month. Please have faith-- we'll be back!