Radio Valencia, San Francisco Community Radio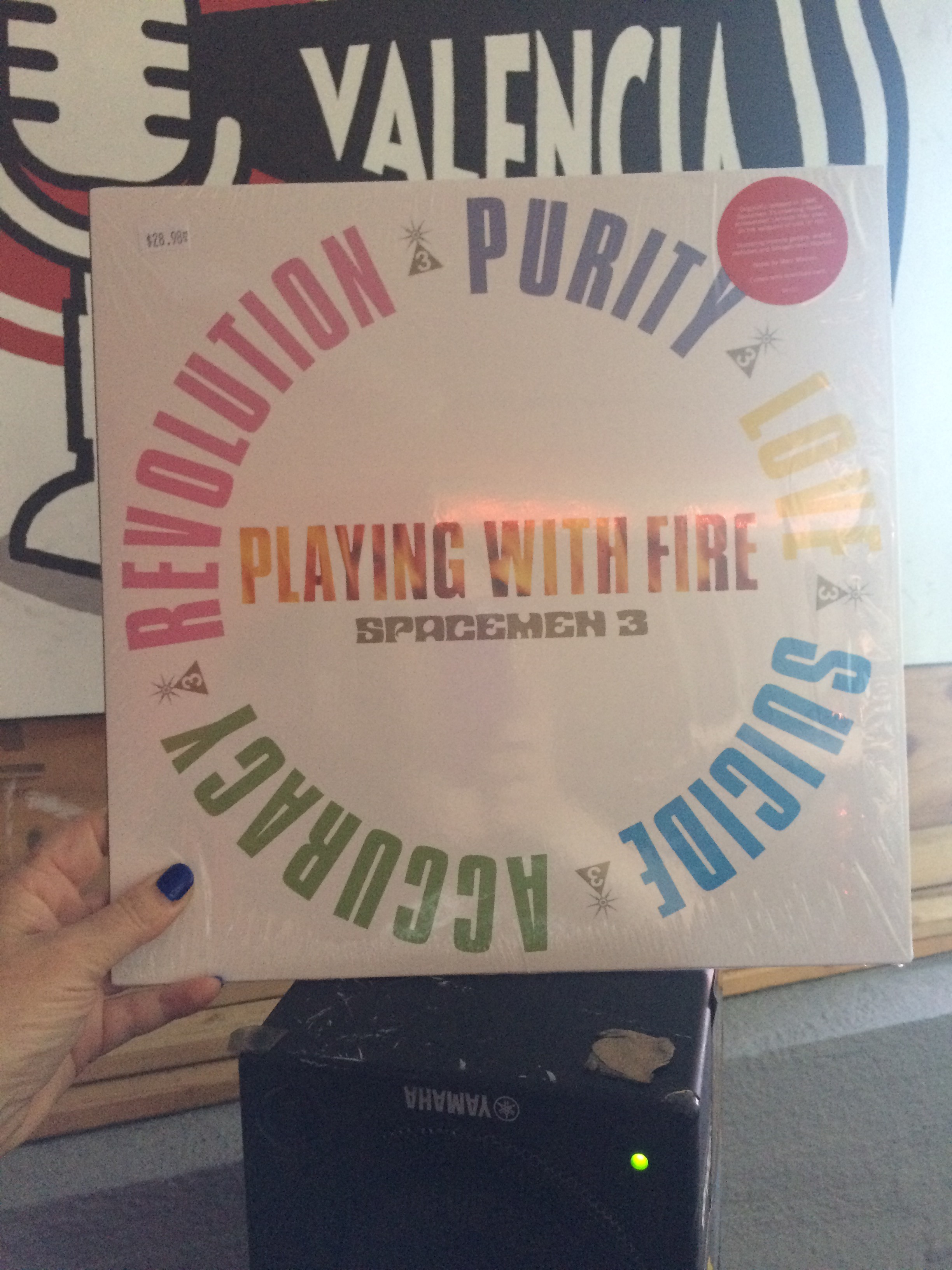 Malderor- Love Of The Common People
April 29, 2018 2:00pm
Today's show was wide-ranging and varied, from classic reggae to newly released Shriekback to vinyl cuts from Spacemen 3. Plus a couple covers of "Love Of The Common People" thrown in for good measure. And a guest-set of Bowie for a visiting Netzard. And lots and lots of punk rock. All this and Deathwish too. Give it a listen!

2:02pm: Love Of The Common People by Nicky Thomas

2:03pm: Pistol Boy by Militant Barry

2:12pm: Step On Through by Antonee First Class feat. Tappa Zukie and Militant Barry

2:21pm: And The Rain by Shriekback

2:26pm: We Gon' Make It by George Clinton and The P.Funk All-Stars

2:32pm: Is It Because I'm Black by Ken Boothe

2:41pm: Revolution by Spacemen 3

2:46pm: Hiroshima (Demo) by Korrosive

2:49pm: Inquisicion by Primer Regimen

2:56pm: Street Disease by Clashing Steel

2:58pm: What Are You Gonna Do? by The Unseen

3:01pm: Love Of The Common People by Leonard Nimoy

3:03pm: Sell Out(?) by Oi Polloi

3:09pm: Boys Keep Swinging by David Bowie

3:12pm: The Man Who Sold The World by David Bowie

3:17pm: I'm Afraid Of Americans by David Bowie

3:27pm: Let's Get Drunk by The Click

3:32pm: Deathwish 2 by B Real

3:35pm: Deathwish by Liggers

3:44pm: Deathwish (Main Title) by Herbie Hancock

3:51pm: Toe The Line by Evil Conduct

3:54pm: Invisible Colony by Strike Anywhere

3:57pm: Riot Squad by Cock Sparrer

3:59pm: Antifa Dub by Cop On Fire

4:01pm: return to normal schedule.