Radio Valencia, San Francisco Community Radio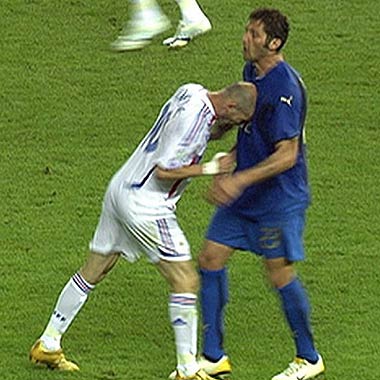 Malderor - Football Songs and Vinyl Psych
June 17, 2018 2:00pm
Malderor is excited about the 2018 World Cup, but runs out of soccer songs in about 15 minutes. After that it's newly released psychedelic rock, much of it on vinyl. Check it out!

2:03pm: The Beautiful Game by New Model Army

2:06pm: Victims by The Opressed

2:07pm: Football Song by The Ejected

2:21pm: World Cup '94 by Mojo Nixon

2:28pm: Whips and Chains by Argy Bargy

2:29pm: Cielito Lindo by Chingon

2:32pm: Bang! by The Angry Abbys

2:35pm: To Be A Lover by George Faith

2:38pm: To Be A Lover (Mother Of Mercy Mix) by Billy Idol

2:52pm: Tales From A High Line by Lorelle Meets The Obsolete

2:57pm: Wampum by Dahga Bloom

3:00pm: I Like It In The Dark by Crocodiles

3:05pm: Subsonic Dream by The Darts

3:08pm: Bullet by The Darts

3:12pm: Blackness by Radar Men From The Moon

3:19pm: Germinal by 10000 Russos

3:26pm: Astonomy Domine by The Atomic Bitchwax

3:30pm: All Tomorrow's Parties by The Fresh & Onlys

3:38pm: Blackout by Frank Turner

3:42pm: Out Of The Woodwork by Courtney Barnett

3:48pm: Hellfire by Barns Courtney

3:51pm: Empty Cup by Gurf Morlix

3:56pm: Dancing Plant by Gnob

3:39pm: Antifa Dub

4:01pm: return to normal schedule.