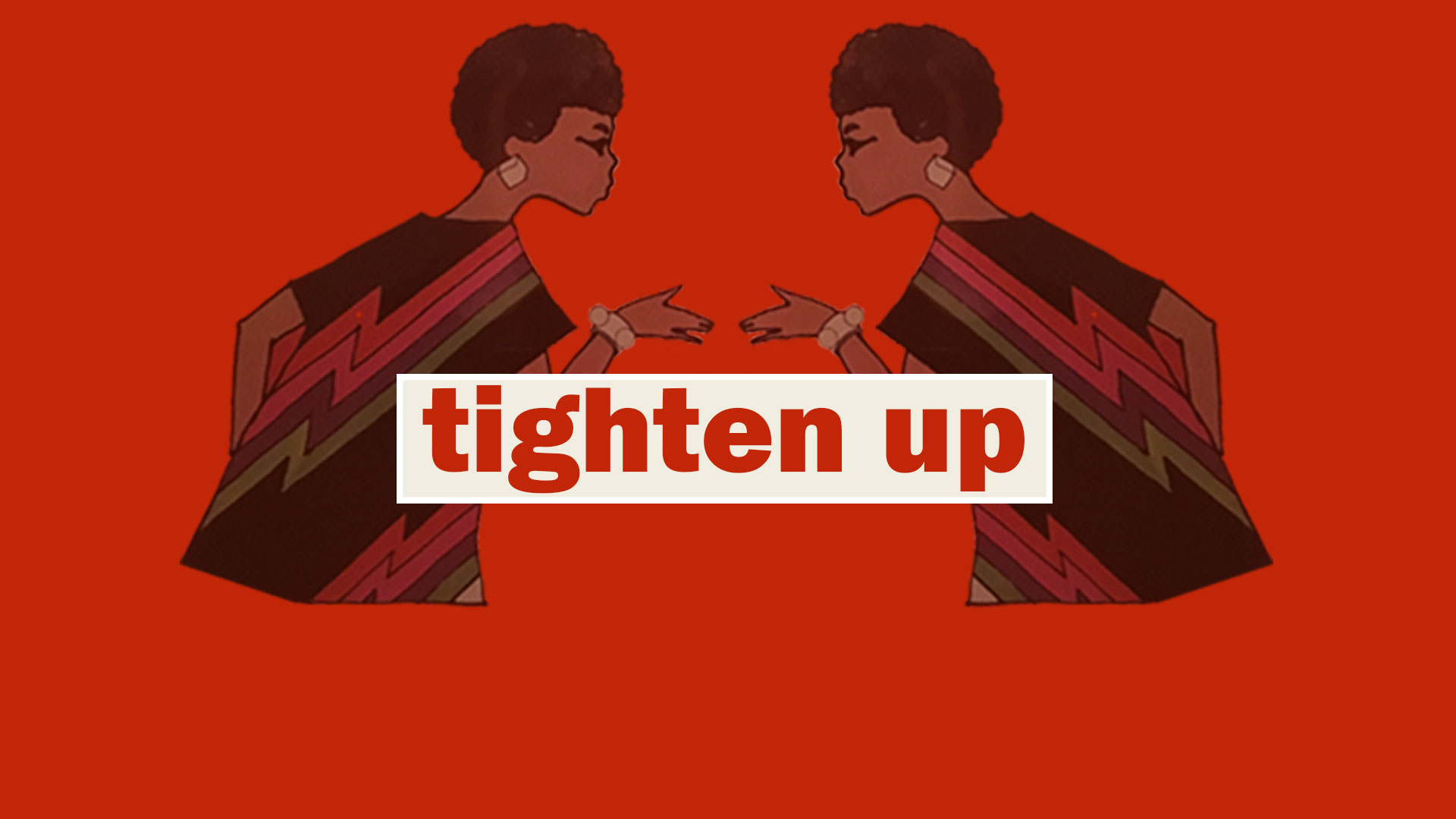 Dance Par-Tay (Tighten Up Version)!
August 24, 2018 8:00pm
As November nears, it's time to get it together and keep it tight.  Now the #FunkyResistance needs to get registered to vote because to abstain is to let someone else decide our future.  Just a generation ago many fought and a few died to secure the right to vote -- let's not let their efforts be diluted by apathy.  OHHHHHH YEAHHHHHH!!!!!