Music show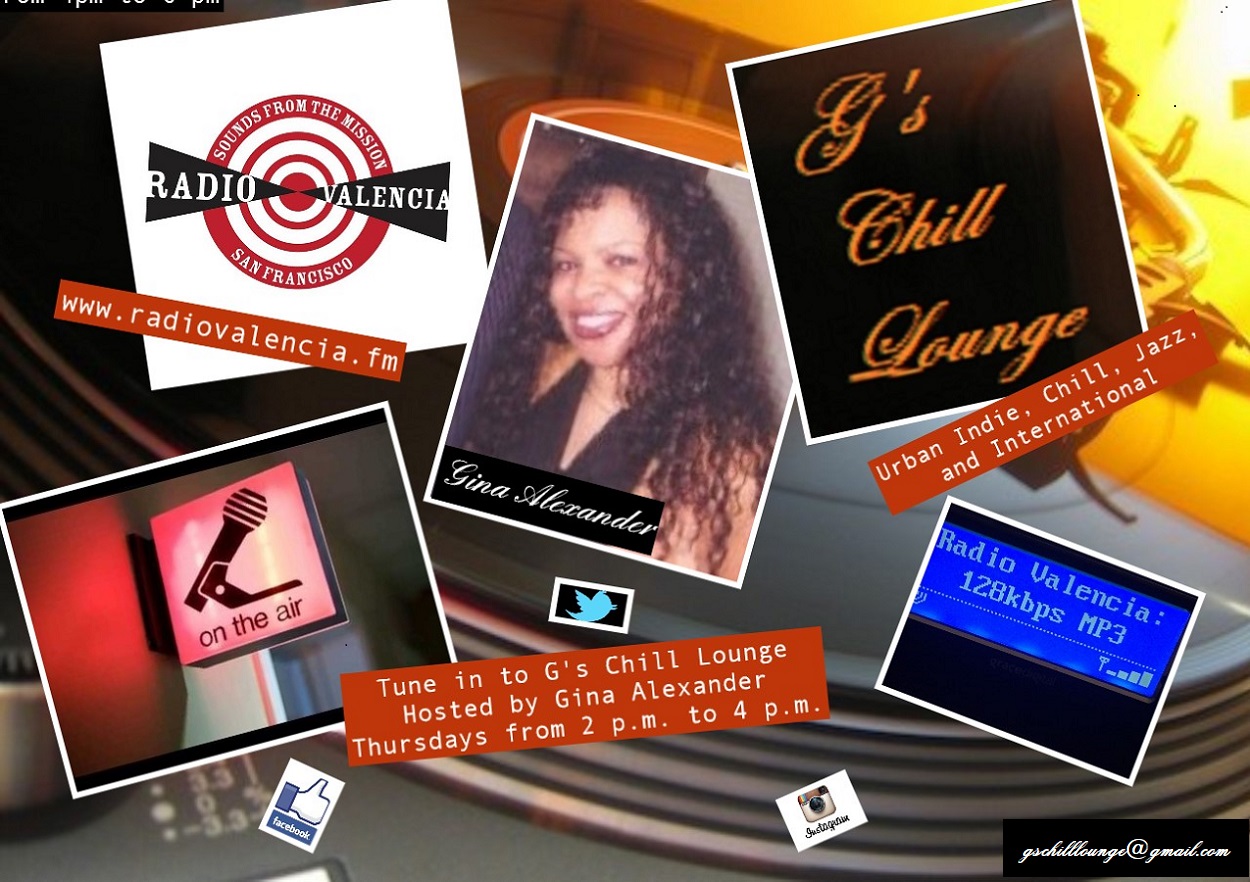 G's Chill Lounge - Host: Gina Alexander Guest; Saxophonist, Stabe Wilson
March 8, 2018 2:00pm
Things will get jazzy when Saxophonist Stabe Wilson visits G's Chill Lounge to share his music and what he's been up to with Host, Gina Alexander from 2 p.m. to 4 p.m. on Radio Valencia! (www.radiovalencia.fm)
Hailing from Oakland, California. Passionate, soul stirring and eclectic are all adjectives describing the musical styling of saxophonist Stabe Wilson.
Hosted by Gina Alexander on Radio Valencia SF! G's Chill Lounge - bringing the best in Urban Indie, Chill, Smooth Jazz, and World Music. Plus, you never know who will stop by! Airs Thursdays from 2 p.m. to 4 p.m.