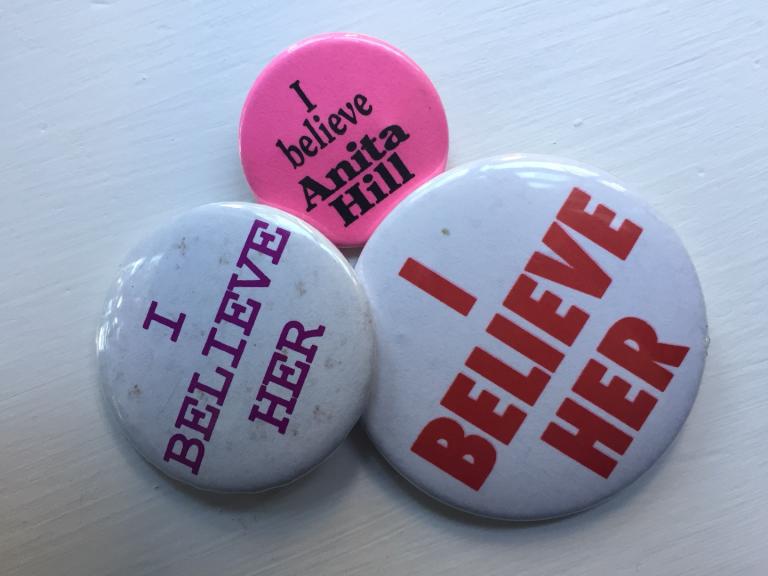 Dance Par-Tay (#IBelieveHer Version)!
September 28, 2018 8:00pm
Mr. Beau Dayshus breaks the DustyRadio Valencia mold with this episode by devoting most of his commentary to reading poignant tweets from sexual abuse survivors and supporters of the same from #IBelieveHer and #IBelieveChristine.  We all need to support Dr. Ford and the women and men who have had to suffer their trauma in fear and silence.  White Male Hegemony needs to be finally defeated by the #FunkyResistance, and this show presents a danceable call to arms -- OHHHHHH YEAHHHHHHHH!!!