Radio Valencia, San Francisco Community Radio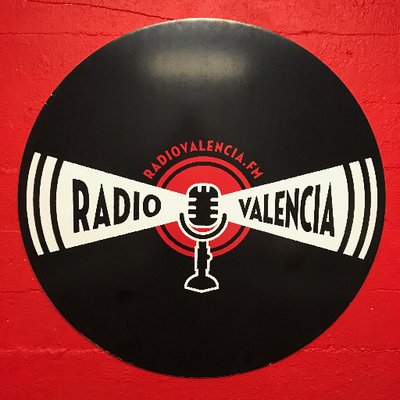 Malderor - The Last Broadcast
November 4, 2018 2:00pm
In what was thought to be, at the time, the final broadcast of Malderor's Curated Catastrophe, Malderor played some newly released music, and then focused on artists that have been on the program, here in Radio Valencia studios. Check it out.

2:03pm: See The Light (Live In Liverpool) by Simple Minds

2:08pm: A Shot Through The Heart (Then Down In Flames) by Finn Andrews

2:12pm: Hooligan Reggae by The Offenders

2:14pm: White House Road by Tyler Childers

2:24pm: The Wolf In The Fold by The Green Door

2:25pm: Ghost In The Machine (Live at GOTT) by The Spiral Electric

2:30pm: Night Tripper by Holy Wave

2:47pm: Enjoy The Silence by The Famous

2:51pm: The Low Hum by Moby feat. Emily Zuzik

2:55pm: Older Woman by Sid Luscious and the Pants

2:59pm: Drown Me In Bourbon by Ghost Town Gospel

3:09pm: Throw The Goat by Vagabondage

3:13pm: She Cares by Here Come The Saviours

3:20pm: Deadliest Man Alive by Count Dante and the Black Dragon Fighting Society

3:26pm: I Gotta Thank You by Alexandra and the Starlight Band

3:32pm: First Stone by Andalusia Rose

3:36pm: Avid Fan by Conan Neutron and the Secret Friends

3:43pm: Feel Alright by L.A. Witch

3:48pm: Ready For The Mountain (Live at Lennon Studios) by Lee Gallagher and the Hallelujah

3:50pm: Common Sense by Down and Outlaws

3:54pm: Lay Me Down by Down and Outlaws

4:09pm: return to normal schedule.