starring Dr. Hal !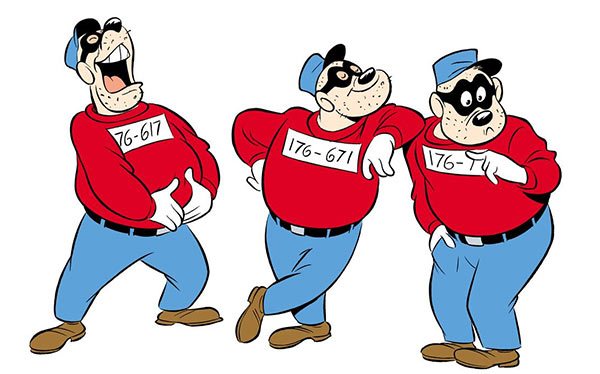 TASH DR. HAL PT. 2-- THE BEAGLE BOYS RAID RADIO VALENCIA
November 9, 2018 10:00pm
DR. HAL HAD TO MEET A FRIEND AT THE AIRPORT, and Puzzling Evidence came in with KrOB to maintain a live presence on Ask Dr. Hal! And so they did, even as the station became ringed about with dangers and troubles. Now digital gremlins may bring the glorious enterprise to a premature and unwanted conclusion; until then we can only continue. Meanwhile, Duckburg's most notorious criminal gang made surreptitious entrance to the premises, making off with microphones and other essential studio equipment. Despite all, we prevail-- for now. For five full hours. Enjoy the mind-breaking Special Effects.