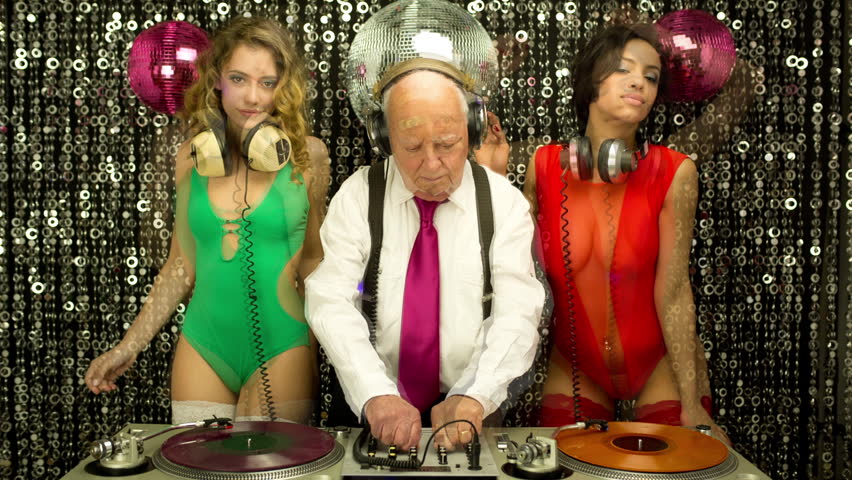 Dance Par-Tay (Love Epidemic Version)!
November 23, 2018 8:00pm
The best way to erase hate is to increase love, and this podcast posits that caring for other beings is actually the most important facet of the #FunkyResistance.  Hear the love songs that have enthralled millions for 40+ years, and let them fill you with the power to turn the continuing unfunkiness gripping this country around — OHHHHH YEAHHHHH!!!!