Radio Valencia, San Francisco Community Radio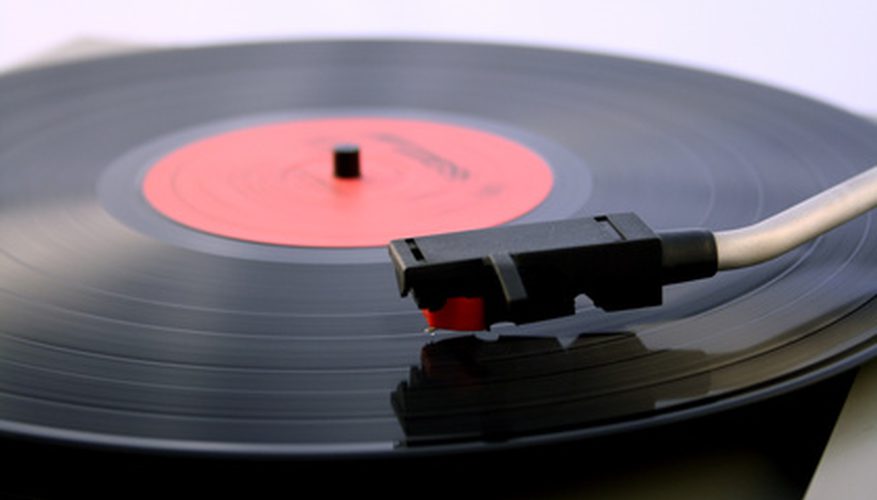 Malderor - Another Vinyl Odyssey with Richard ESB
November 25, 2018 2:00pm
After your standard rocky start, Malderor and occasional guest-host Richard ESB bring you an all-vinyl set of tunes this week, with able assistance from DJ Deathwish! Give it a spin!

2:03pm: You're Becoming A Jerk by Monkey

2:03pm: Blind Faith by Monkey

2:05pm: Spirit In The Sky by Doctor And The Medics

2:17pm: Gimme My Lighter Back by The Streets

2:22pm: Dawning by DMAs

2:23pm: Just Like We Do by Sleaford Mods

2:30pm: Beyond The Outskirts by Suede

2:36pm: Bhindee Bhagee (Live in Acton) by Joe Strummer and the Mescaleros

2:40pm: Life Won't Wait by Rancid

2:52pm: Let Me Be Your Bride by Virgin Of The Birds

2:55pm: King Of Spain by The Tallest Man On Earth

2:59pm: Spooky, Stony, Barely Over Thirty by Virgin Of The Birds

3:06pm: Warchief by The Barstool Preachers

3:09pm: Roots Radical by Jimmy Cliff

3:17pm: Natty Dread Taking Over (12" Mix) by Culture & I Roy

3:22pm: Tenth Avenue Freeze Out (Live, 1975) by Bruce Springsteen

3:26pm: The Streets of Philadelphia by Ryan Adams

3:29pm: Sentimental Journey by Bruce Springsteen

3:33pm: Me And The Whiskey by Whitey Morgan

3:38pm: Fisherman's Blues by The Waterboys (Partial, due to studio buzz.)

3:41pm: Domino (Time Will Tell) by Hiss Golden Messenger

3:44pm: Hey Jude by Wilson Pickett

3:51pm: Oil Slick by Frightened Rabbit

3:55pm: Bad Bad News by Leon Bridges

3:59pm: Antifa Dub

4:01pm: return to normal schedule.