starring Dr. Hal !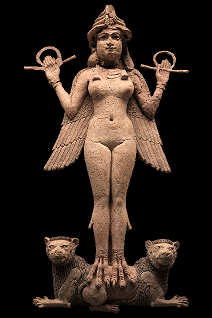 THE OCCULT SIGNIFICANCE OF "CHRISTMAS"
December 21, 2018 10:00pm
AND, SO, SWIFT AWAY THE OLD YEAR PASSES. Come, ye merry lads and lasses. Cut through the cornball tinsel commercialism to encounter the on-"air" refuge of the Old Gods, not dead, but only (lightly) asleep-- and dreaming. Within the First Hour, the poetry of John Milton; later, while waiting (in vain!) for a manifestation of Michael Peppe, may his voice grow ever louder! --"The Journey of the Magi," by T.S. Eliot, performed by Dr. H. Owll. We never did get to "The Night Before Christmas..." Maybe AFTER Christmas-- who can say! Later, Puzzling Evidence and KrOB, after much exhortation to have a presence on the Show, are eventually heard. And though we couldn't get Bubba-Free Im-Ho-Pep live, we DO present one of his greatest classic rants/performances, "Living in the Tenderloin." That should be Peppe enough for most who are jones-ing for the True, the Blushful Hippocrene from this artist. A Sovereign Solstice and Sweet Saturnalia, by mooned Ashtaroth! And to all, a good night.