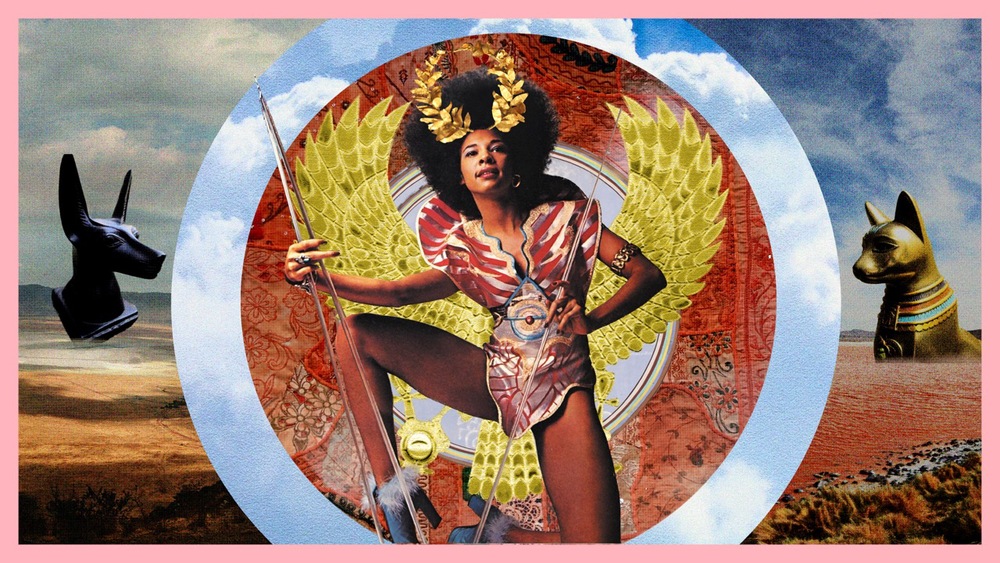 Dance Par-Tay (Love Unlimited Version)!
February 15, 2019 8:00pm
All good things must come to an end, and Mr. Beau Dayshus has decided to end DustyRadio Valencia on a high note with yet another inspirational set of Soul/Disco/R&B/Funk songs about love. With love, the Funky Resistance can refuel and go all the way in 2020. Hate is one huge dead end, but love can open every door. Let love open yours -- OHHHHH YEAHHHHHHH!!!!