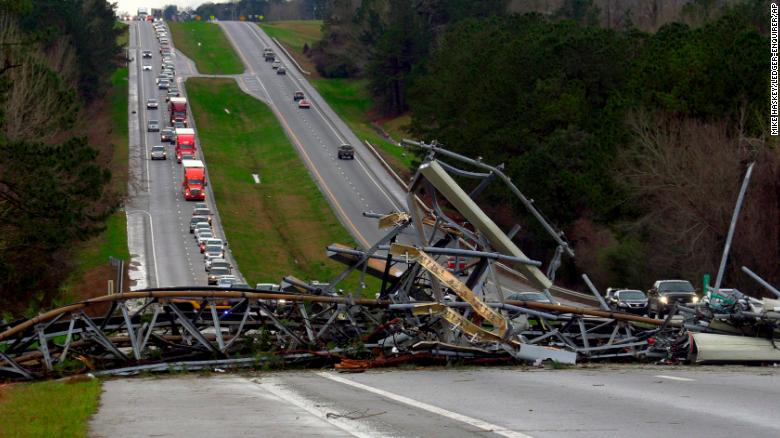 Carnival with Cyber-Burrito & Mafia Famoso/ DJ Paulitics on your Audio Atlas!
March 5, 2019 10:00pm
It was a celebration of Mardis Gras, Brazilian, Colombian, and Trini Carnival al in one as we long for our tropical days and prepare to go back again in a flying whirl of misty webs...I would hope you would't mine a stopover on Holy Lng Legs' 600-foot yacht to work out some heart tensions you might aquire! Is it purposefully horrible for the sake of art?... Hungarians chime in with stoppage.

1. Eu sou o tempo by Wander Pires
2. Quem nao viu Vai by Neguino da bija-flor
3. Xango by Emerson Dias
4. Water Blessings by Iwer George
5. Dr, Mashup 2 by Michel Montano
6. Trouble in the Morning by V'gn
7. Hookin' Meh by Farmer Nappy
8. Party mi Love by Shal Marshall
9. Fuel by Miko
10. Badang! by Bunji Garlin
11. Can't Drunk Me by King Bubba
12. One & Done by Alison Hinds
13. Bigger dan dem by Chromoatics
14. Seek and Find by MX Prime
15. Savannah Grass by Kes
16. Famalay by Skinny Fabulous
17. Run wid it/ah doh care by Mr. Killa
18. El Africando by Swing Tropical
19. Condename a tu Amor by Tito Rojas
20. Luis Enrique Volver A Ser Feliz by Luis Enrique
21. Dir Rouhek Fi Blasti by Cheikh Mamidou
22. And I love her by Desmend Foster
23. All my loving by Prince Buster
24. Sweep over my Soul by Luciano
25. Brown Skin by Richie Spice
26. That Girl by Jah Cure
27. Give me a try by Sizzla
28. Blancas Gaviotas by Chuy Vega
29. Yo sin tu amor by Grupo Limite
30. Venemo by Alicia Villareal
31. Palomita de Alas Blancas by Beto y sus Canarios
32. Olvidame Tu by Duelo
33.