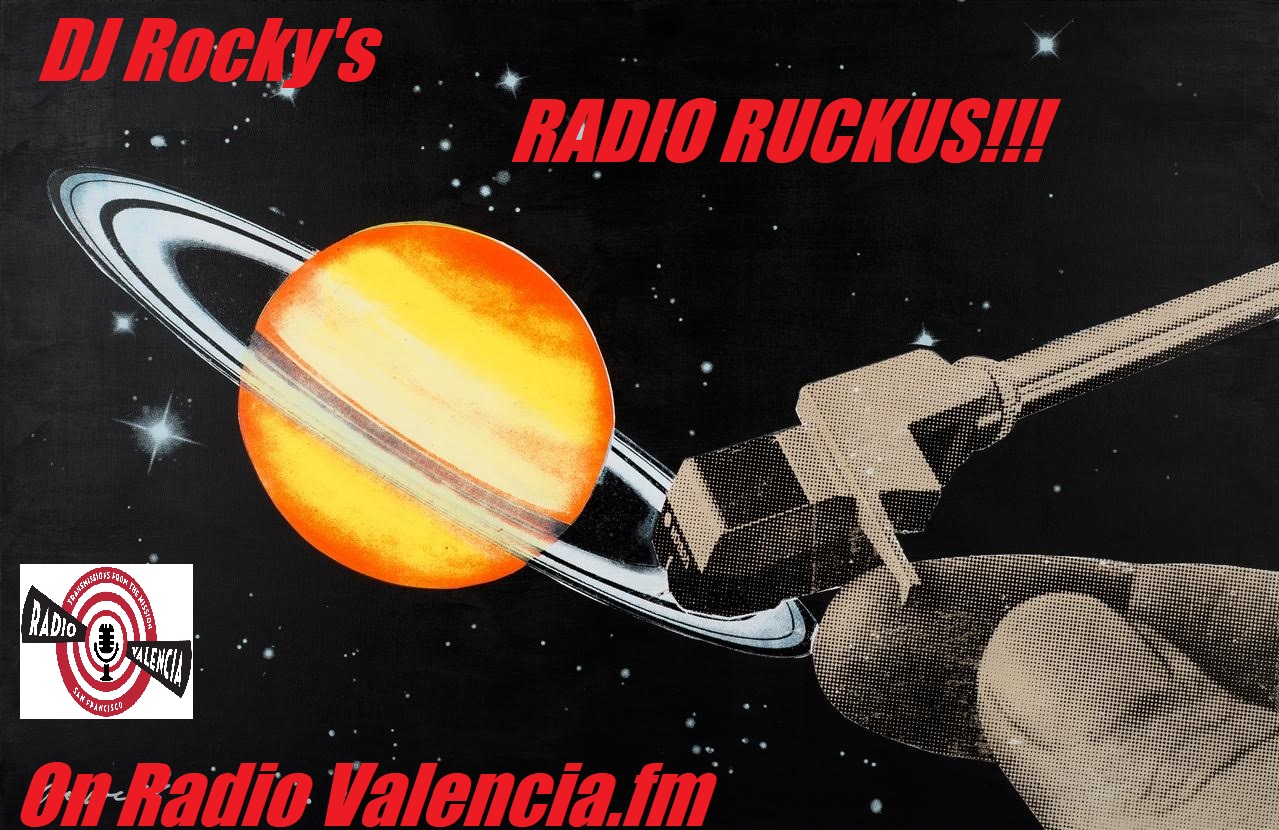 DJ Rocky's RADIO RUCKUS!!! High in phat, low in moral fiber!!!
March 6, 2019 6:00pm
Dj Rocky lays down some of the choicest cuts in this latest edition of Radio Ruckus!!! dancefloor friendly and uber cool tracks to get down to. Contact DJ Rocky for full tracklisting. 2 hours of improvised goodness coming at you live and direct from san francisco's mission district. check check check it out and get on down with your bad self!