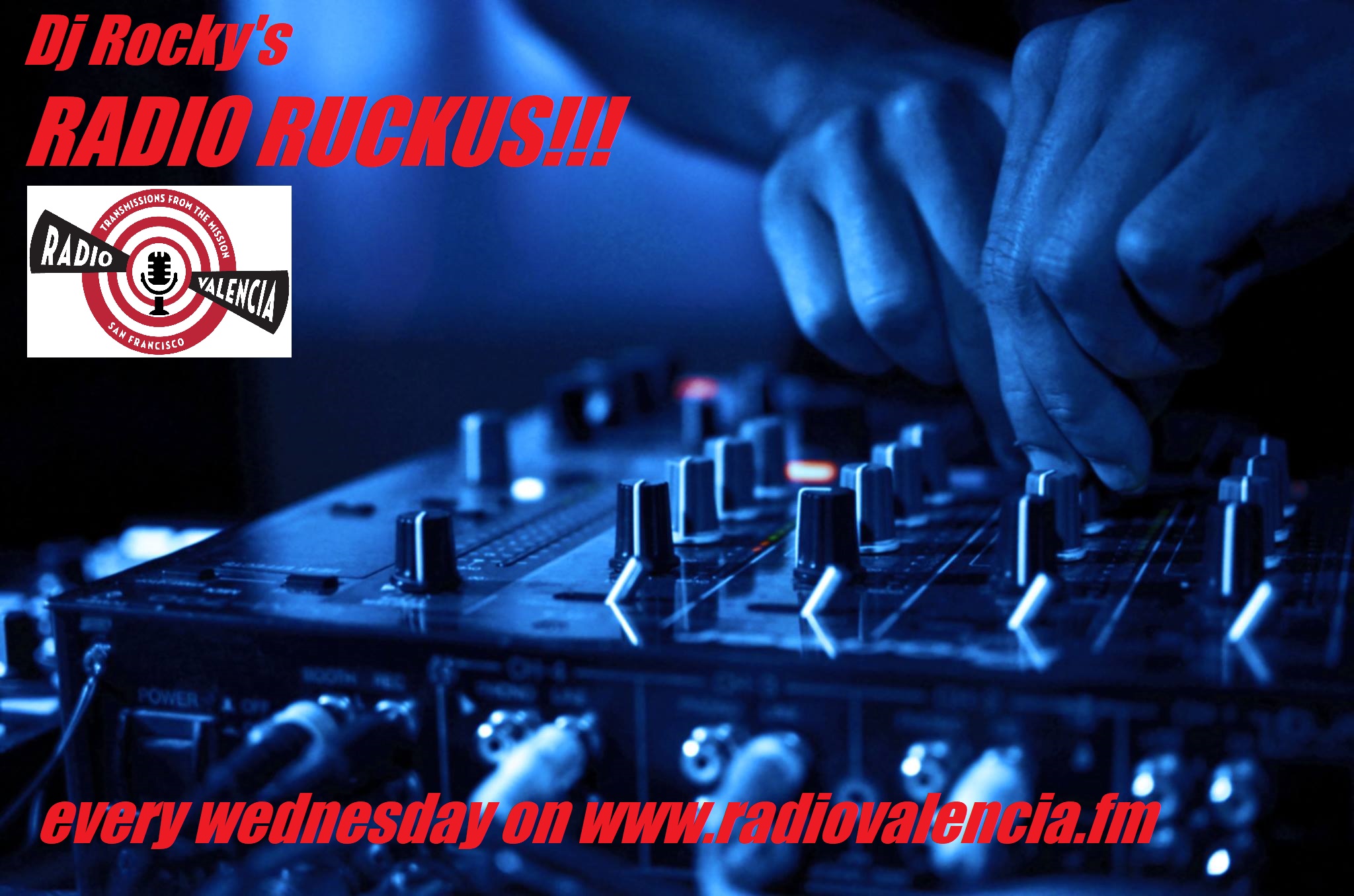 DJ Rocky's RADIO RUCKUS!!! High in phat, low in moral fiber!!!
March 13, 2019 6:00pm
Back once again the renegade master, DJ Rocky hot on the wheels of steel laying down another blistering mix of the hottest house track available anywhere in the universe. turn on, tune in, a drop the bass! time to get on down with your bad self. please enjoy responsibly!!!