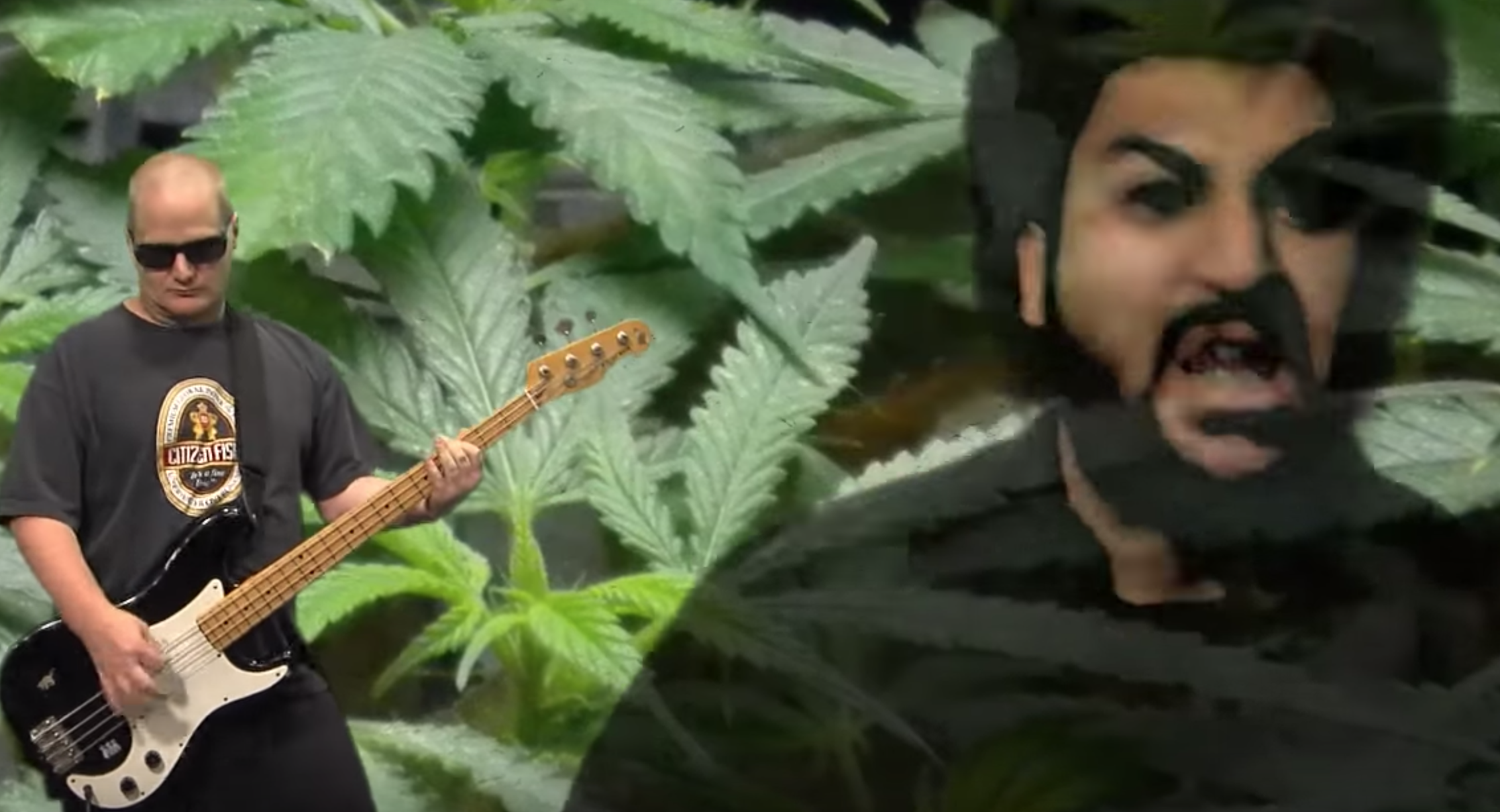 OUR FIFTH EPISODE: MISANTHROPENIS.
May 7, 2019 5:00pm
MY GIRLFRIEND SAID THIS WAS THE BEST ONE YET!!! WE REFLECT ON JACK'S VACATION TO DISNEYLAND, JASON'S LATEST MENTAL BREAKDOWN, AND OTHER FUN TOPICS!!! LESS ROCK MORE TALK!!!
:::THE SONGS THAT SHOULD NOT BE::: WE GET BRAINWASHED BY LIBERTARIAN RAP-ROCK WHILE EXPLORING MICHAEL W. DEAN'S POST-BOMB MUSICAL OUTPUT. IT'S AWKWARD, TO SAY THE LEAST. BUT WAIT'LL YOU HEAR THE ONE ABOUT HIS CATS!!
MUSIC BY: "VIDEODROME" SOUNDTRACK, THE SPACE LADY, DEVO, NEIL YOUNG, GARY NUMAN, VERBAL ABUSE, NO TREND, BLACK FLAG, PAIN TEENS, PLACK BLAGUE, TOXIC LIPSTICK, CELLULAR CHAOS, THE VANISHING, BOMB, BIP-TUNIA, WORLD CLASS WRECKING CREW, MORTE MACABRE.