Sunday 4-6 PM PST on Radio Valencia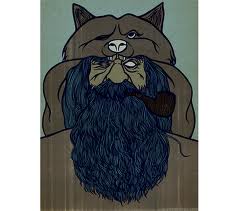 Tony the Mountain Man guest DJ's!!!
January 22, 2012 6:00pm
Holy Crap...out of the depths of heavily wooded North Bay emerges the grizzled visage of Tony "The Mountain Man". Trudging through wet earth and dismembered ewoks comes Tony to bring you…some RAD JAMS. This dj likes thee oh sees, The Oblivians, Husker Du, Real Kids, Marked Men etc.

Listen in!! Cuz Tony "The Mountain Man" takes no prisoners and no baths.