Sunday 4-6 PM PST on Radio Valencia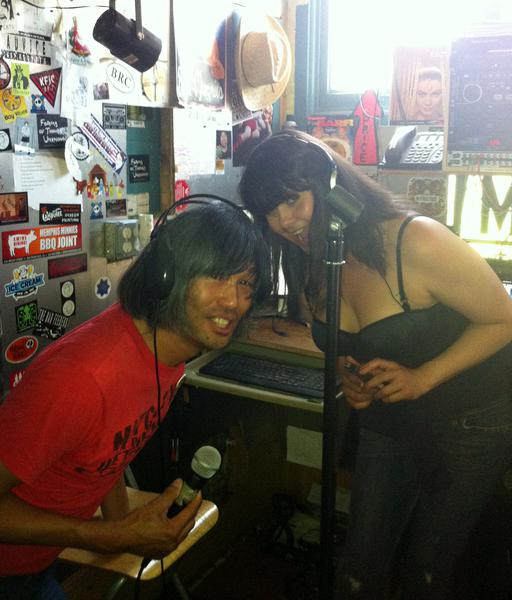 Russell Quan visits Cheap Hooch!
May 6, 2012 4:00pm
Cheap Hooch teams up with Guest DJ Russell Quan! Turntables are rocked, Hearts are broken and Calls are taken. We discuss the upcoming shows on May 11 and 12 featuring the legendary garage band The Sloths plus the week in crime.