Mikl-Em plays a non-compromising mix of punk, dub, glitchy electronica, new wave, oddities, and everything else. Each week usually has a theme.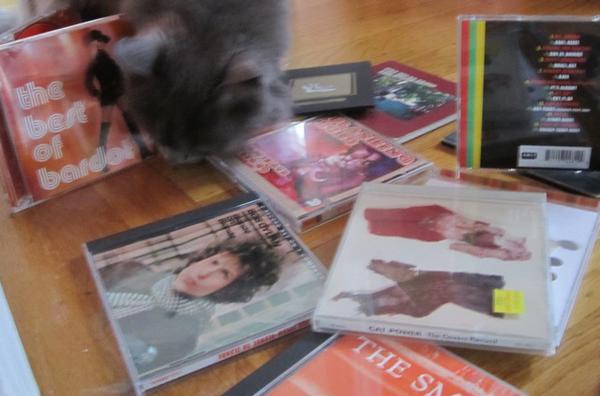 Can Haz DJ: The DNA show
August 17, 2010 10:00pm
The beginning of it all, mikl-em reveals his musical DNA, including the music of The Fall and his DJ inspiration, the BBC jockey John Peel.