Mikl-Em plays a non-compromising mix of punk, dub, glitchy electronica, new wave, oddities, and everything else. Each week usually has a theme.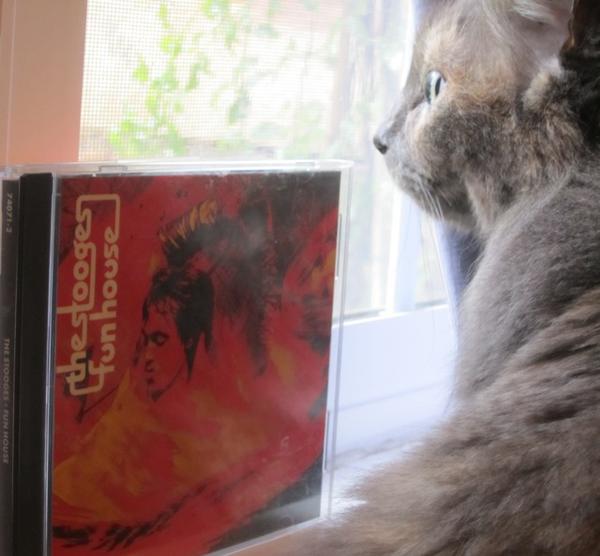 Can Haz PDX -- the pre-recorded Portland show w/ co-host al-X
November 30, 2010 10:00pm
Can Haz DJ goes on location to Portland, OR, where special guest co-DJ al-X helped create a great show. The set included some special tunes from Portland bands, a big block of covers, and many other musical delicacies.