Mikl-Em plays a non-compromising mix of punk, dub, glitchy electronica, new wave, oddities, and everything else. Each week usually has a theme.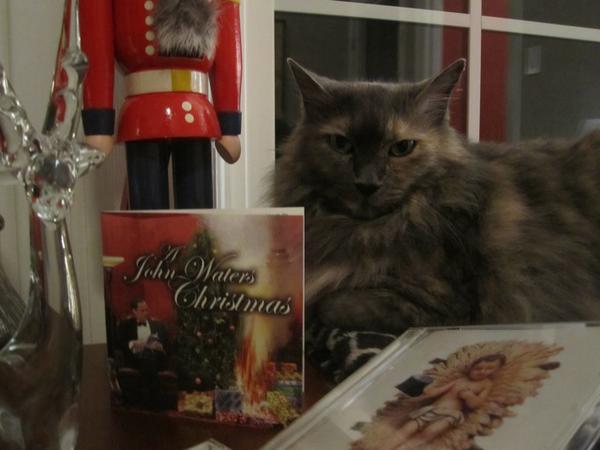 Can Haz Xmas
December 21, 2010 10:00pm
A very special Christmas episode with all holiday music: traditional, hilarious, offensive, vintage, annoying, and beautiful. All the flavors of the Yule Rainbow are represented.