Mikl-Em plays a non-compromising mix of punk, dub, glitchy electronica, new wave, oddities, and everything else. Each week usually has a theme.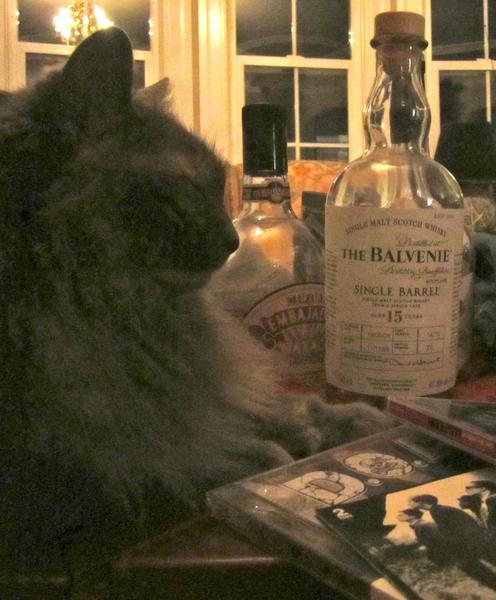 CanHazRelapseSkaPunk
January 25, 2011 10:00pm
The first hour is a flashback to the previous week's booze-themed show. The alcohol-themed songs range from blues to punk and everywhere in between. From punk-drunk songs we segue to pure old school punk, then to New Wave ska, and then to old school original ska from Jamaica. A lot of amazing old ska follows, then we build into reggae and close out the night with a dub set.