Sunday 4-6 PM PST on Radio Valencia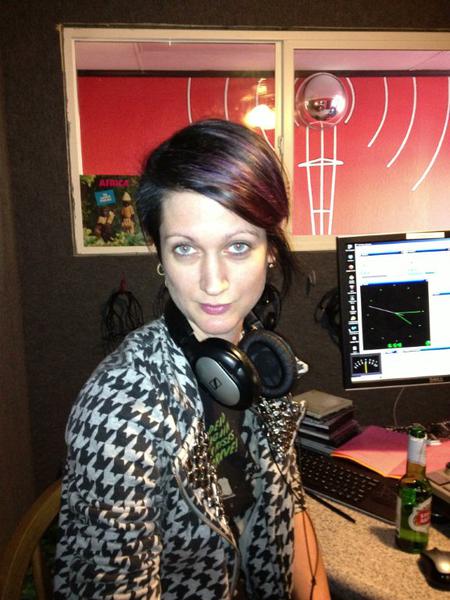 Josie Takes over Cheap Hooch!
January 13, 2013 4:00pm
Our friend DJ Josie T is our guest DJ for this episode, and she and Holly Hooch turn out an awesome episode with all sorts of new wave, dark wave, industrial and punk. Don't miss it!!!