HEAVY METAL. CONSPIRACY THEORIES. SCI-FI. COMEDY. HORROR. MORE HEAVY METAL. LIVE EVERY SUNDAY 6-8PM ON RADIOVALENCIA.FM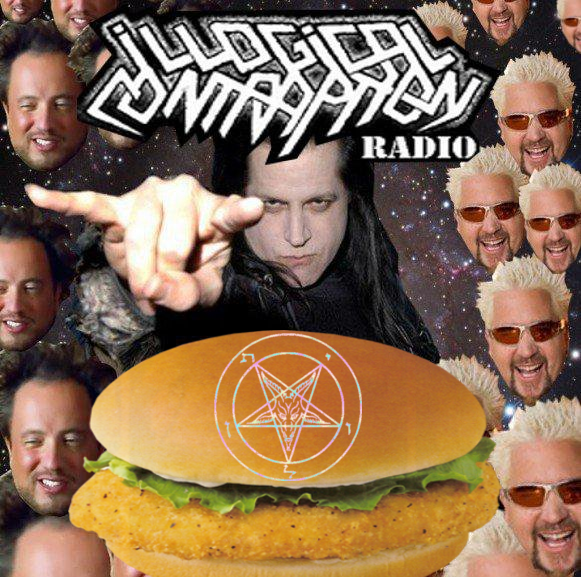 Tinseltown's Most Magical Night!
February 24, 2013 6:00pm
Oscar Night is here and Al is fucking wasted! Also our guest bailed! This one is a tough show to get through! Radio at it's worst! Joined by our new Radio Valencia Sunday Rock Block family D$ and Malderor (Shelby is still on his sexcapade).