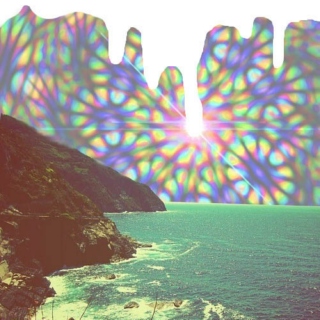 Surf Rock Meets Psych Rock and has a baby called Psyurf.
August 16, 2017 6:00pm
The latest episode of DJ Rockys Radio Ruckus features mostly surf rock with a smattering of Psych Rock. I was joined in the studio by my good friend the silver surfer aka dudley dooright aka sensi aka Thai chi guru aka a whole bunch of other names we dont need to go into right now, to talk about the zeigeist or current state of things a la heir trumpf. a partial tracklist is below, its hard for me to keep up, all shows are 80 % improvised and 100% bitchin.

High in Phat, low in moral fiber.

We kicked off with Ty segal and Mikal Cronin's Reverse shark attack witch pretty much set the tone for the rest of the show!

njoi.

6:12pm: be myself by the jackets


6:15pm: sic alps by La mansion


6:18pm: Docweiler by mystic braves


6:22pm: vis a vis by the allah lahs


6:26pm: redhead girl by tijuana panthers


6:29pm: lower the heavans by the donkeys


6:36pm: dont play with guns by the black angels


6:39pm: jammed exit by the oh sees


6:43pm: the boy i love by the courettes


6:51pm: cant hold on by the black lips

6:56pm: bold arrow of time by tame impala


7:01pm: glow in the dark by death valley girls


7:02pm: into the sea by sea pony


7:08pm: I am a dj by david bowie


7:16pm: sense by King gizzard and the lizzard wizzard


7:33pm: alice by meatbodies


7:46pm: boss christ by swamp wolf

---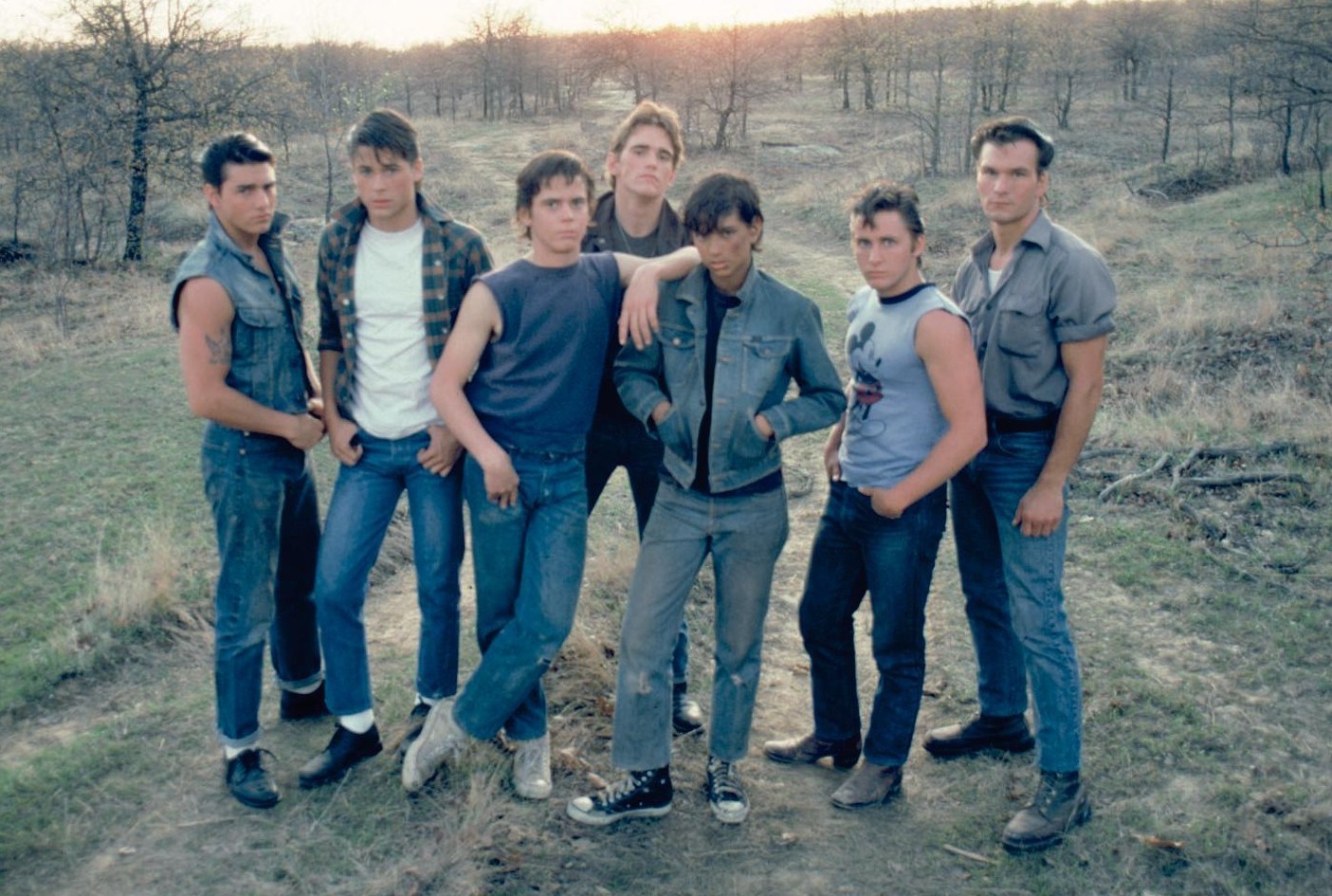 Trashy blues and fuzzed out dreams!
August 9, 2017 6:00pm
Stay gold ponyboy.

Yeah it was a real classy set last week on Radio Ruckus, we kicked it up slowly starting with some trashy ass bluesy stuff and kept the tempo lowish... then we changed it up, with some gentle guidance from chatroom  family and text requests we went around in circles, purely spontaneous, most delightful.  Tracks from The Jackets, the Donkeys, Death Valley Girls, Brian Jonestown massacre, et al.



6:05pm: black hell by the abigals


6:08pm: no no no by the mes

6:15pm: king rolands prayer by the juke joint pimps


6:18pm: police dog blues by blind blake


6:21pm: my love for evermore by hill billy moon explosion


6:25pm: into the primitive by the primitives


6:30pm: Ghost in my room by the guilty hearts


6:38pm: east coast ragga by the donkeys


6:41pm: mary please by Brian Jonestown Massacre


6:45pm: in the morning by the donkeys


6:51pm: come on by the allah lahs


6:58pm: 23 minutes in brussels by Luna


7:03pm: coney island baby by lou reed


7:09pm: Dub be good to me by beats international


7:17pm: two kinds of love by the john spencer blues explosion


7:19pm: the boy i love by the courettes


7:23pm: too hot blues by heart attack alley


7:25pm: keep yourself alive by The Jackets


7:28pm: glow in the dark by Death Valley Girls


7:32pm: the static god by oh sees


7:35pm: nuclear fusion by King Gizzard & The Lizard Wizard



---
the maiden voyage!
August 2, 2017 6:00pm
Dj Rocky's new drive time prime time debut of his ever evolving kaleidescope of aural pleasure Dj project that we cant name cause its un-nameable. Tune in as he drops the finest slabs of grooved pieces of plastic, little shiny discs and the invisible formats too. Oh yes a good time is guaranteed for all so come one come all and bask in the glory and get involved in the carnage that we call.... Rockys ruckus radio!