Lucky Episode 13
December 17, 2017 8:00am
Music that tells the story of a VULNERABLE, TRANSGENDER, FETUS born with an EVIDENCE-BASED mind, growing up without ENTITLEMENT, as they journey to find the SCIENCE-BASED world of DIVERSITY that we call "San Francisco". Enjoy.

http://podcasts.radiovalencia.fm/song_and_bone/song_and_bone.2017-12-17.0800.mp3

---
Song & Bone - Episode 12
December 3, 2017 8:00am
Take a break from our collective seething and join me for a 2-hour voyage up and away from all things crap. Today's show includes music from Big Star, Baby Lloyd, Red House Painters, The Free Design, David Bowie, Jackson C. Frank, and more. I hope you'll enjoy it.

[podcast]28723[/podcast]

---
Song & Bone - Episode 11
November 26, 2017 8:00am
What's this you tell me? There's a music show where artists such as The West Coast Pop Art Experimental Band, Langhorne Slim, Nico, Kevin Ayers, Eugene McDaniels, Debra Laws, Pink Floyd, Ty Segall, Pipes You See, Pipes You Don't, Aisha Badru, Milton Nascimento, Switch, PJ Harvey, John Hartford, and Chicano Batman all exist on one playlist together? Answer: Hell yeah! SONG & BONE.

[podcast]28662[/podcast]

---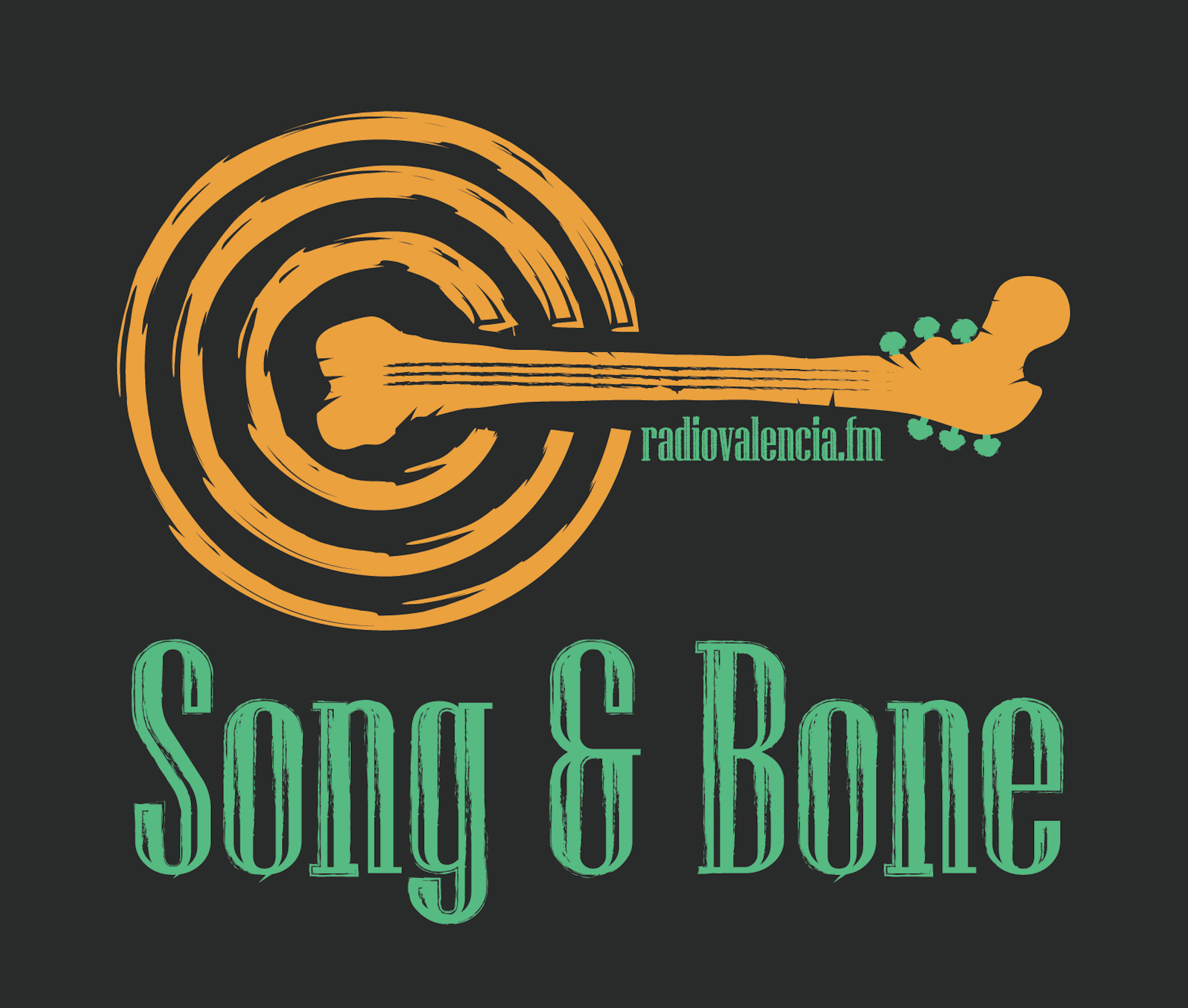 Song & Bone - Episode 10
November 19, 2017 8:00am
First show at Song & Bone's new time slot - Sundays, 8:00-10:00 am PST. Hear sonic nectar from such artists as Chris Smither, James Tillman, Kelly Stoltz, John Lennon, Bilal, Vincent Gallo, and many others.

---
Episode 9
November 10, 2017 4:00pm
Imagine you awaken in a warm, wood paneled room. Flashes of life in static black & white surround and inhabit you. Everything familiar and yet a sense of something unknown - calling you forward; but even that is familiar....

Hey, just check out this week's show. Music that's well worth the listen. Artists include - Gap Dream, Conspiracy Of Owls, Nino Rota, Jill Scott, Mahavishnu Orchestra, Dave Bixby, and beyond.

---
Episode 8
November 3, 2017 4:00pm
This week's musical serenade includes the queen of funk-rock, Betty Davis; Beth Gibbons w/ Rustin Man; Bon Iver; Robert Wyatt; and beloved local favorites, Blame Sally. Also, check out a track from Caravan 222 (SF's next big thing??). Note: I neglected to announce the track from Gwen McCrae "He's Not You", played just after Gladys Knight And The Pips...bad DJ. I hope you enjoy!

---
Episode 7
October 27, 2017 4:00pm
This week's sonic bliss includes music from artists such as M. Ward, Benjamin Clementine, Laura Nyro, Big Thief, Beto Guedes, and Craig Ross. I hope you enjoy.

---
Episode 6
October 20, 2017 4:00pm
Hey, turn the world down and turn up the music already! This week's beautiful offerings include such artists as Van Morrison, American Music Club, Mecca Normal, Richard Buckner, Heart (crank this one up!), The Barr Brothers, and many others. Enjoy!

---
Episode 5
October 13, 2017 4:00pm
This week's playlist is, uh, a bit eclectic. Check out gorgeous gems from Liana Gabel, J. Cole, Goran Bregovic, The Green Door All-Stars, and many others.

---
Episode 4 - With A Little Help From My Friends
October 6, 2017 4:00pm
In response to this week's tragic events, today's show features a compilation of song recommendations from friends.

---
---
---