December 5, 2016
10:04 am
DANNY PLOTNICK IS HERE! So is the new Tribe!
My pal, the KING OF SUPER 8…
We have fun. It's a fine show featuring the final Tribe Calle Quest Album, and it's my first show post election, so it's a doozy!
rvpods.com/plotnick
10:06am: Uncle Ray\'s Psychedelic Soul The Donald by A Tribe Called Quest
10:15am: Black Spasmotic by A Tribe Called Quest
10:19am: Funky Fire by Billy Larkin and the Delagates
10:24am: In My Own Time by BEE GEES
10:26am: Sour Milk by Jackie Lomax
10:30am: So it goes by Nick Lowe
10:35am: Horizontal by Alejandro Escovedo
10:41am: Feeling Called Love by Wire
10:46am: (What is It?)Feeling Called Love by Psychotherapists
10:47am: A Bad Year for Rock & Roll by Chuck Prophet
10:52am: Let it Down by George Harrison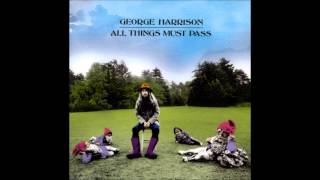 10:57am: Alone by The Pretenders
10:59am: Just Another Night by Ian Hunter
11:02am: Come & Get it by Badfinger
11:07am: 1848 Now! by The Mekons
11:09am: Loose ( Take 2) by The Stooges
11:12am: Hate To See You Go by The Rolling Stones
11:15am: Hard Times by Baby Huey & The Baby Sitters
11:21am: Curse Upon the World by Apple & the Oranges
11:23am: Color Me True by SLY & THE FAMILY STONE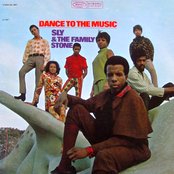 11:28am: The Beat Goes On by Buddy Rich
11:35am: Time For Love by Mayer Hawthorne
11:37am: 24 K Magic by Bruno Mars
11:41am: Gold by Kiiara
11:45am: Genius Of Love (LIVE) by Tom Tom Club
11:53am: Melatonin by A Tribe Called Quest
No Comments

on Episode # 106 my pal Danny Plotnick is here.