September 9, 2019
9:09 pm
Uncle Ray\'s Psychedelic Soul Everybody Knows by Stone Foxes Live on Labor Day!
10:02am: Breaking Point by The Specials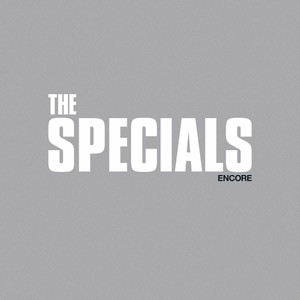 10:13am: Fire by Black Pumas
10:19am: Got A Thing On My Mind by Sharon Jones & the Dap Kings
10:23am: Muddy by Jamila Woods
10:24am: I\'m Diggin\' You Like an Old Soul Record by Me\'shell NdegeÓcello
10:31am: Come Alive (The Cold War) by Janelle Monet
10:32am: Johnny by Faye Webster
10:36am: Pop Life by Prince
10:44am: We Fight by Nino Mochella
10:51am: Love City by SLY & THE FAMILY STONE
10:56am: Shee-Be Doo-Be Doo Da Day (Live) by Stevie Wonder
11:04am: Sucker by Jonas Brothers
11:04am: Toxic by Britney Spears
11:08am: Tempo by Lizzo & Missy Elliot
11:12am: Go All The Way by The Rasberries
11:18am: Top of the Pops by The Kinks
11:19am: Don\'t Blame the Other by SecsDevil
11:25am: See by The Rascals
11:30am: Black Diamond by The Replacements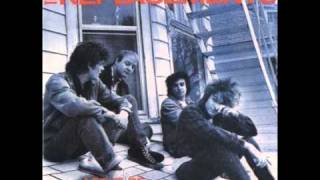 11:32am: Are You Gonna Be My Girl? by Jet
11:38am: 1969 by The Stooges
11:40am: Back Pocket by Vulfpeck
11:48am: Stop by The Bamboos
11:49am: Ohio by The Isley Brothers
12:00pm: Lobo by Coelho & Rindell from Sunny Day
No Comments

on Episode # 206 Some new Fonks….