May 14, 2017
5:55 pm
rvpods.com/meltdown
Monday morning after acupuncture, my ignition died. Fortunately, I had just re-upped my AAA, so I was able to have it towed to my mechanic in Oakland. Phew!
I started about a half hour late, desperate to go because it would have been the 3rd time XTC vs. the World pt. 2 would have played in it's entirety. I couldn't have that.
When I got to Radio Valencia, nothing was working, left turn table out, right turn table 1 channel, CD players, 1 channel. Yikes. I felt like breaking more stuff, but I'm a grown man, besides, most days I LOVE my radio station! Anyway, my fans. fam and friends called in, talked me down, and all was well, we even got all the channels back! Turned into the best show evah! It's shorter than most shows since I was late, but- ENJOY….
10:31am: Uncle Ray\'s Psychedelic Soul M\'Lady by SLY & THE FAMILY STONE
10:43am: Slippin\' Into Darkness by WAR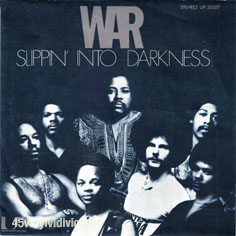 11:17am: Misdomenor by Foster Sylvers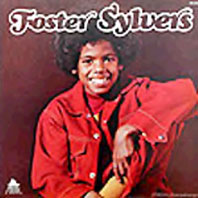 11:20am: Tri State Betty by The Latrells
11:22am: It\'s Your Thing by ISLEY BROTHERS
11:26am: Tiny Spark by Brendan Benson
11:30am: Don\'t Wait Up For Me Tonight by Paul Collin\'s Beat
11:33am: You\'ve Got the Love by Rufus
11:36am: Telephone Line by ELO
11:37am: Keep It Coming Love by KC & the Sunshine Band
11:41am: Tighter And Tighter by Alive & Kickin\'
11:43am: Tighten Up by Black Keys
11:50am: Fire by Bruce Springsteen
11:57am: Do It Til You\'re Satisfied by BT Express
Comments Off

on Episode # 126 Uncle Ray Melts Down!!!!