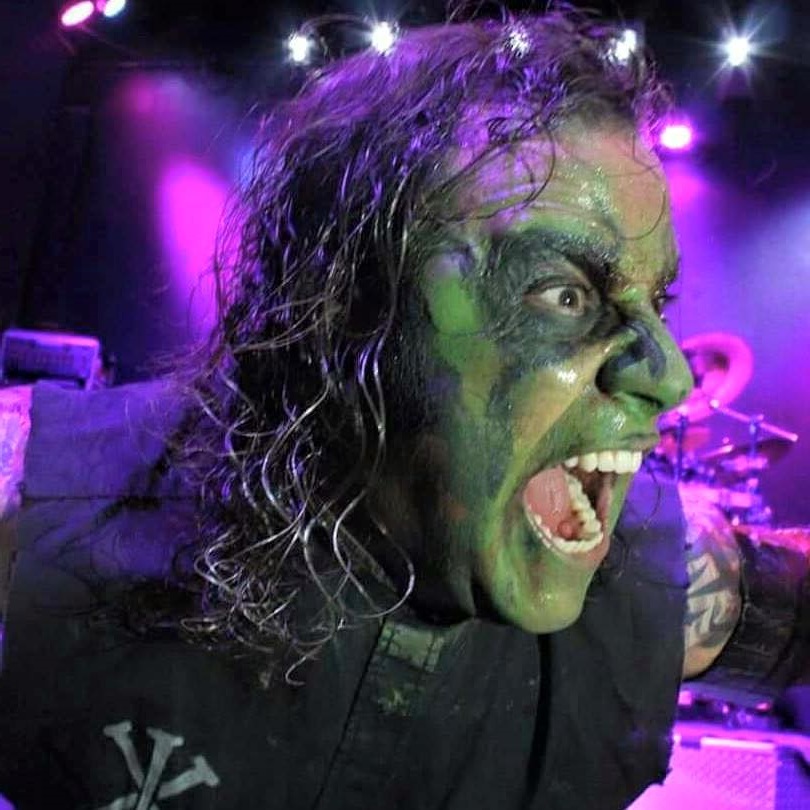 Rampage Radio
Podcast Episode #153 - Rampage Radio 5/7/16 - w/ the PROPHET of DOOM!!
May 7, 2016 @ 10:00am
Podcast Episode #153 - Rampage Radio 5/7/16 - w/ the PROPHET of DOOM!!

Playing History
May 7, 2016 10:00am - 12:00pm

10:02am: return to normal schedule.

10:12am: Rampage Radio I Am Forever by Crowbar

10:16am: The Amen Corner by Opeth

10:24am: Human\'s Dust by Decapitated

10:29am: I Don\'t Like You by Buzzoven

10:33am: 30 $ Bag by EyeHateGod

10:37am: Summoning The Swarm by Impurity

10:39am: Bleeding Salvation by Belphegor

10:44am: Die Motherfucker by Festering Sore

10:46am: The Day Of Judgement by Old Funeral

10:49am: Welcome To The Suffering by Pentacrostic

10:56am: Ready To Fuck by Sarcofago

11:03am: Mechanisms Of Omniscience by Abnormality

11:07am: Fall In Disease by Immolation

11:11am: Anointed In Servitude by Internal Bleeding

11:16am: Blood Splattered Banner by Carcass

11:20am: Autumn Shadows by Sanatorium

11:24am: In Cold Blood by Malevolent Creation

11:30am: Horde Of The Demon by Abhorrence

11:34am: Spinning In Agony by Brodequin

11:36am: Addicted To Murder by Corpse Fucking Art

11:39am: Decimation by Repudilation

11:43am: Draped In Sorrow by Scattered Remnants

11:47am: Infecting Them With Falsehood by Deeds Of Flesh

11:52am: Sacred Descender by Immortal Suffering

11:58am: Self Disembowelment by Devourment

Originally conceived by KUSF DJs Ron Quintana, Ian Kallen & Howie Klein, RAMPAGE RADIO has been assaulting the airwaves with metal and other noise on a weekly basis ever since its official birth on Sunday, March 6th, 1982.