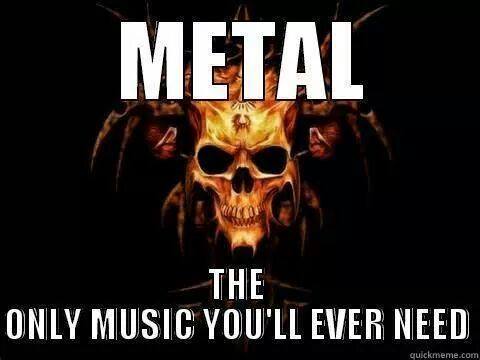 Rampage Radio
Podcast Episode #211 - 6/17/2017 - Rampage Radio w/ the !LAM! aka the Lone Rager aka !LAM! solo
June 17, 2017 @ 10:00am
Podcast Episode #211 - 6/17/2017 - Rampage Radio w/ the !LAM! aka the Lone Rager aka !LAM! solo

Rampage Radio Playing History
June 17, 2017 10:00am - 2:00pm

10:15am: Doomed by the Living Dead by Mercyful Fate


10:16am: Red Death by Spirits of the Dead


10:24am: Clarity by Verdelet


10:28am: Warcurse by Kreator


10:29am: Escalation by Kreator


10:34am: Beyond the Lies by Past the Fall


10:37am: Divination and Volition by Cephalic Carnage


10:42am: Enraging the Beast by Bull-Riff Stampede


10:48am: Broken Circle by Cormorant


10:58am: Vegeneance Revelation by Krisiun


11:02am: the Offering by Hazzards Cure


11:09am: Carnivora by Hung On Horns


11:12am: Desecration of the Holy Kingdom by Black Witchery


11:16am: Sawed off Sociopath by Demon Smoke


11:21am: Unintelligent Design by Cattle Decapitation


11:25am: The Departure by Hypocrisy


11:30am: Non Shall Defy by Infernal Majesty


11:37am: KAAN by Tengger Cavalry


11:42am: Tempo of the Damed by Exodus


11:49am: Fire Death Fate (Insanity cover) by Napalm Death


11:52am: Piranha by Lord Tracy


11:55am: Agamemnon by Helsott

Originally conceived by KUSF DJs Ron Quintana, Ian Kallen & Howie Klein, RAMPAGE RADIO has been assaulting the airwaves with metal and other noise on a weekly basis ever since its official birth on Sunday, March 6th, 1982.