Monday, January 13
4pm
10:03am: Uncle Ray's Psychedelic Soul 
Happy Krimble!
Sleigh Ride by The Ramsey Lewis Trio 
10:08am: Inspiration Information by Shuggie Otis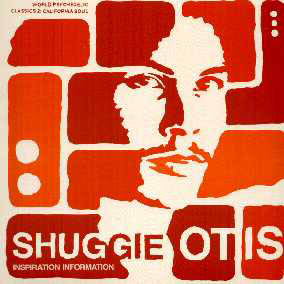 10:10am: You Caught Me Smiling by SLY & THE FAMILY STONE
10:16am: Is Anybody Gonna Be Saved? by Ohio Players

10:17am: Same Kind of thing Going On by Syl Johnson
10:20am: Don\'t Let Me Down by Marcia Griffiths
10:28am: I & I Survive (Live) by Bad Brains
10:29am: Equal Rights by Peter Tosh
10:34am: Run Rudolf Run by Chuck Berry
10:42am: Juicy by Notorious B.I.G.
10:44am: Juice by Janelle Monae\'
10:49am: Juice by Lizzo
10:51am: Good As Hell by Lizzo
10:57am: DMSR by Prince
11:02am: You Should Be Dancing by Bee Gees
11:05am: I\'m Stone in Love With You by The Stylistics
11:13am: Another World by Joe Jackson
11:14am: Peace On Earth/ Little Drummer Boy by David Bowie/Bing Crosby
11:24am: Jesus by The Velvet Underground
11:27am: Caroline No by Crissie Hynde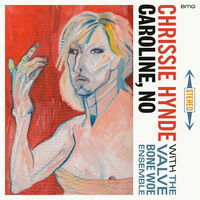 11:29am: You Set The Scene by Love
11:35am: Rich Woman by Robert Plant and Alison Krauss
11:39am: You Can\'t Have Me by Big Star
11:43am: She Don\'t Care About Time by The Byrds
11:49am: Wooden Ships by Crosby, Stills, Nash & Young
11:56am: Have Yourself a Merry Little Christmas by Ella Fitzgerald
11:57am: Lets Make Christmas Mean Something This Year by James Brown