starring Dr. Hal !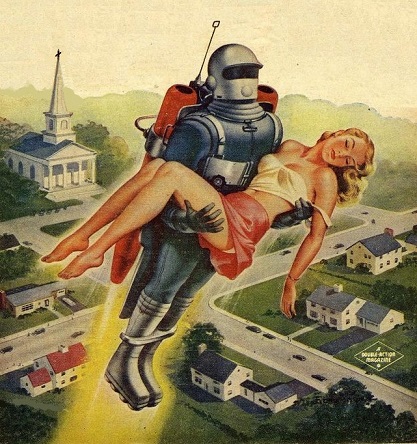 LET ME JUST TAKE YOU OUT OF HERE
June 15, 2018 10:00pm
STARTING WITH FLIGHTS OF FANCY, and then veering to a narration of the vintage motion picture, HITLER, DEAD OR ALIVE. You see, these (U.S.) gangsters go over to Germany, capture Hitler and shave off his mustache and forelock. He keeps telling the SS, "I'm Hitler!" and they just beat him up. A cinematic curiosity (1942) in which Ward Bond is the best-known name in the cast. Before that, before Puzzling Evidence appeared and brought in the movie, there were poems, reminiscences and speculations. More on GWANGI-- but then Puzzling came through the studio door...