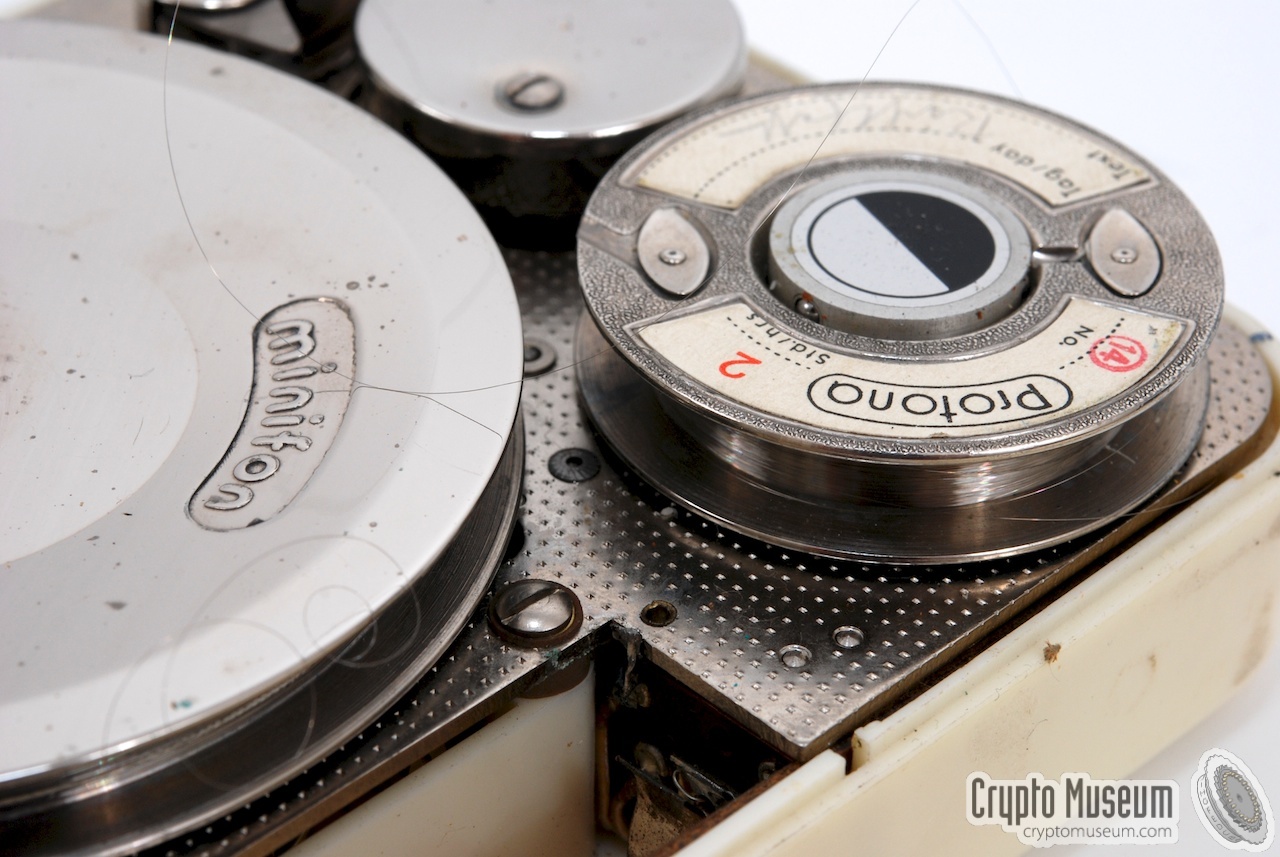 episode 12, starts off angry and then mellows out.
September 10, 2019 12:00am
Can
Delay

Elvin Jones
Interview describing a drum solo

John Cage Meets Sun Ra
1986

Main Theme
Herbie Hancock
Death Wish Soundtrack

Tony Williams
Solo from me

Mic break

The Fall
Live at Leeds 1981

You and You
DNA
DNA on DNA

In Love With Witches
Death Sentence Panda!
Spectral Arms

Toxilogical Whispering
Amon Duul
Amon Duul II

Mic break

The Soft Parade
The Doors
Box set Future aint what it used to be disc

Summer In Siam
The Pogues
Hells Ditch


Authors prologue
Dylan thomas

The Lover
Medeski martin and wood
Best of 91-96 LP

Oh sweet nothin early version
Velvet Underground

A Better Place to Be
Harry Chapin

---
---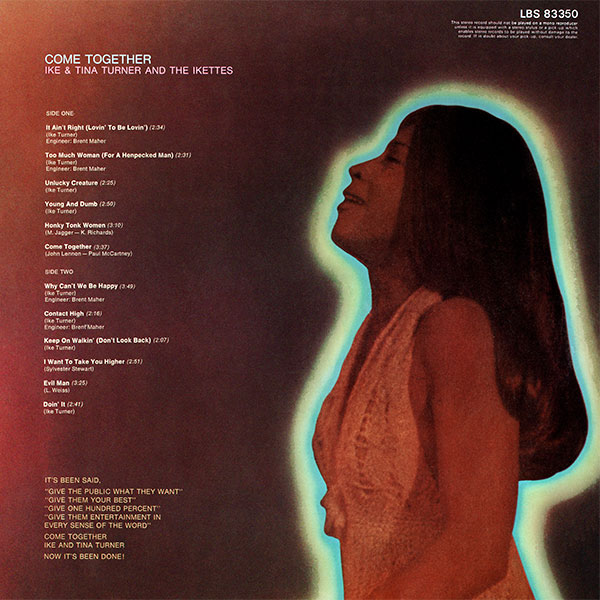 Episode #10... we made it to double digits!
August 27, 2019 12:00am
Show starts off with a few records I purchased that afternoon. Then we have a failed attempt at calling a phone at burning man to subject them to a test of counter/drug culture knowledge.


---
Southwest / Peter Fonda
August 20, 2019 12:00am
Playing a few records I just picked up during a drive through the Southwest and a short tribute to Peter Fonda.

---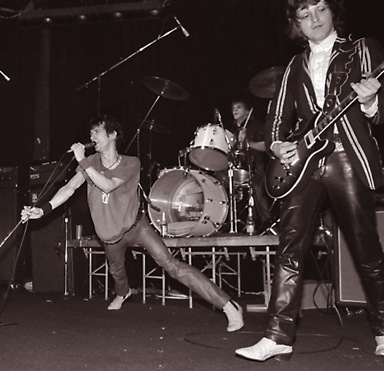 Punk and beyond
August 6, 2019 12:00am
The germs
Manimal
Decline of western civilization

Sonic Reducer
Dead Boys
Live

Circle Jerks
Live from Decline of Western Civilization 1981

Personality Crisis
New YORK DOLLS
Live music laden 1973

Die When You Die
GG Allin

Frankie Teardrop
Suicide
Suicide

Mic break

122 hours of fear
Screamers
In a better world

Heart Attacks
Richard Pryor
Wanted

Aint it fun
Rocket from the Tombs
The Day the earth met….

I remember you
The Ramones

1970
Stooges

Sweet Nothing
Sonic rondevous band
Go Insane
The Doors
Box set disc 3 the future ain't what it used to be

Mic break

Temporary thing
Lou Reed
Rock and Roll Heart

Millwaukee Jam2018
Garcia Peoples with Kendra Amalie

Rainy Night In SOHO
The Pouges
Single

Towers of Silence
XBXRX
Wars

Day Eleven
XBXRX
Wars

Driller Killer Soundtrack

unknown public library 1979
electric piano
Tony Conrad



---
Soundtracks
July 30, 2019 12:00am
Across 110 street
Bobby Womack

Phantasm soundtrack

Guitar Solo 5
Neil Young
Dead Man Soundtrack

Main theme
Wendy Carlos and Rachel ELKIND
The shining soundtrack

Mic Break

Du Lung Bridge
Apocalypse now soundtrack

Nowhere to run
Warriors

Mic break

Street corner felines
The O Jays
Dragged Across Concrete soundtrack

Careful with that ax Eugine
Pink Floyd
Ummaguma

A little bit south of saskatton
Sonny James
Slap shot soundtrack

Maniac cop soundtrack

Mic break

Carols theme
Jimmy page
Death Wish 2 soundtrack


Staying alive
The bee gees
Saturday night fever

The Fortress of solitude
John Williams
Superman the movie soundtrack

The marvelous mervo
Tiny Time
Blood harvest soundtrack

Mic break

Relativity invitation
Neil Young
A jouney through the past soundtrack





---
---
Cover songs
July 16, 2019 12:00am
All covers, starting with a block of Dylan ones.


Its all over now baby blue
Them

Tonight Ill be staying here with you
Ann Peebles

My Back Pages
The Ramones

I'll Keep it with mine
Nico
Chelsea Girl

Colorado Girl – Just Like Tom Thumbs Blues
Townes Van Zandt

All Along The Watchtower
Neil Young with Crazy Horse and Willie Nelson
Live Farm Aid 1994

Mic break

Down By the River
Buddy Miles
Them Changes

Hey Joe
Lee Moses
Time and Place

Just Dropped in to see what condition your condition was in
Sharon Jones

You Keep Me Hanging On
Rod Stewart
Fool Loose and Fancy Free


Mic break

Paint it Black
Eric Burdon


Why Can't I Touch It
Yo La Tengo
Live on WFMU

I cant help falling in love with you
Dead Moon

I cant help falling in love with you
Bob Dylan
Dylan

Mic break

Diamonds and Rust
Judas Priest

Sister Ray Says
Suicide
Half Alive

Dear Mr. Fantasy
Mike Bloomfield / Al Kooper
Live

It s a mans mans world
MC5
Live at Saginaw Civic Center

mic break

You Ain't Seen Nothing Yet
Yo la Tengo
Murdering the Classics



---
Long Tracks
July 9, 2019 12:00am
Episode 4

Ascension Edition II
John Coltrane
Ascension

Mic break

Atom Heart Mother Suite with Echoes
Pink Floyd
Atom Heart Mother / Meddle

Mic Break

Concrete City Breakdown
Green Milk from the Planet Orange
City Calls Revolution

Mic break

Sad Eyed Lady of the Lowlands
Bob Dylan
Blond on Blond

Mic break

Joe Walsh
Turn to Stone
You Can't Argue with a sick mind


---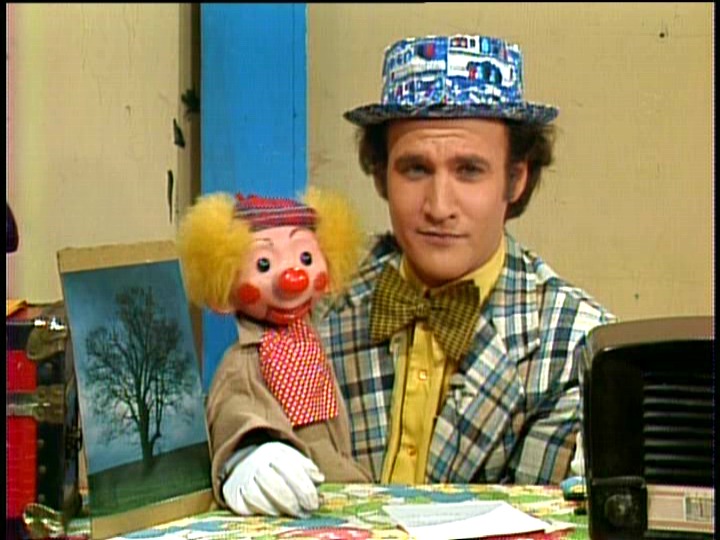 The New Jersey Episode
July 2, 2019 12:00am
Exploring all things Jersey...

Blinded by the light
The boss
Greetings from Asbury park

Gloria
Patti smith
Horses

Mama Said
The Shirieles


I wanna testify
The parliments

Im gonna live until I die
Frank Sinatra

Mic break

The Bruce Willis story
Kevin Smith live at the count basie theater

Deep in the heart of jersey
Uncle Floyd

The Jersey Richie Polka

Ass pennies
Upright citizens brigade

Mic break

Hamburger man
Cheech and chong nice dreams

Out in the Streets
Blondie
Blondie outtakes

Rock Lobster
The B52's


Lone Prairie
Marc Ribot

Lawrence Taylor
Artie lange

Mic break
Relax and feel the Jersey

Nuclear War
Yo la tengo
Nuclear War

Larry Young
Sunshine Fly Away

Mic break

Rosalitta
Bruce Springsteen
Live 1975-85



---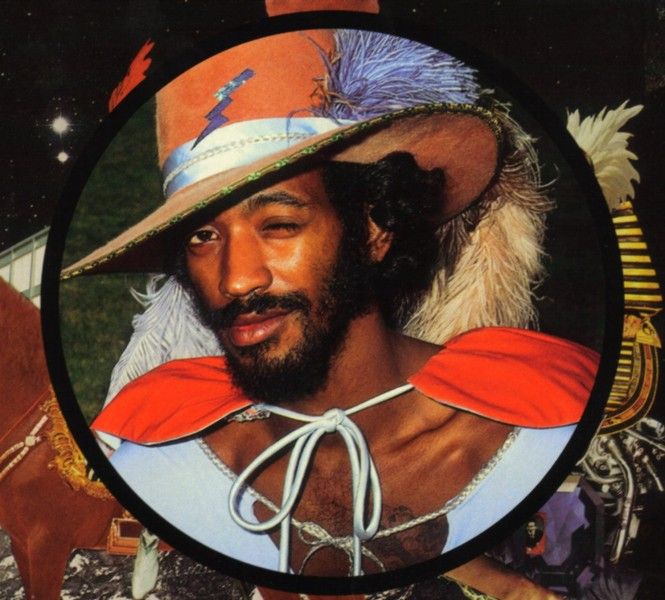 A little Eddie Hazel
June 25, 2019 12:00am
A small tribute to the Parliament Funkadelic guitarist Eddie Hazel.


California dreaming
Eddie hazel
Games dames and guitar thangs

Maggot Brain
Funkadelic
Maggot Brain

From The Bottom of my Soul
Eddie Hazel
Jams from the Heart

Mic break

Montana
The mothers
Overnight Sensation

Deep Purple
Child in Time
Made in Japan

Mic break

Rated X
Miles Davis
Get up with it

Cecil Taylor
Conquistador
Conquistador

Bill Orcutt
Understanding the contemporary American woodpile
VDSQ Solo Acoustic Volume Ten

Mic break

Man never forgives ape, man destroys environment
Burmese
Monkeys tear man to shreds

Flying Luttenbachers
Goosteppin

30 seconds over Tokyo
Pere ubu
Terminal tower

Trough
It Eats
Self Love



---
So it begins.
June 18, 2019 12:00am
The first episode of Beyond all Limits with DJ Doug!

Episode 1 6/18/19


Bob Dylan
When I paint my masterpiece

Sun Ra
Concert for Kouhutek

Pink Floyd
Careful with that ax eugine

The Fall
No xmas for j quay
Totals returns


Mic break


All ones with ralph carney
New World Order
All at Once

Curtis Mayfield
Mighty Mighty Spade and Whitey
Live at the Bitter End

The Goat Family
All We Need
All We Need

Alice Cooper
The Ballad of Dwight Fright

Yikes
Carol ann
Whoa comas blood boms

mic break

Larry young
Peace for Dakota and Jason
Love Want Cry

Alien Whale
Caliph
Alien Whale

Tashi Dorji
Mette Rasmussen
Cattail horse
ST

mic break

Neil Young
Hawks and Doves
Hawks and Doves

Sex Mob
Live and Let Die
Din of Inequity

Joy Division
Transmission live
BBC Sessions

mic break

Eddie Harris
I don't want nobody
I need some money

The Beatles
Ive got a feeling
Bootleg let it be LP

Velvet Underground
After hours
Live at Maxsa Kansas city

Floating Goat
Get out of the way